Design Thursday #10 · Technology's influence on contemporary Graphic Design
PRINT - DIGITAL - FUTURE

Tadas Karpavičius · Graphic Designer and Art Director

cycle: Design pages · free entrance for members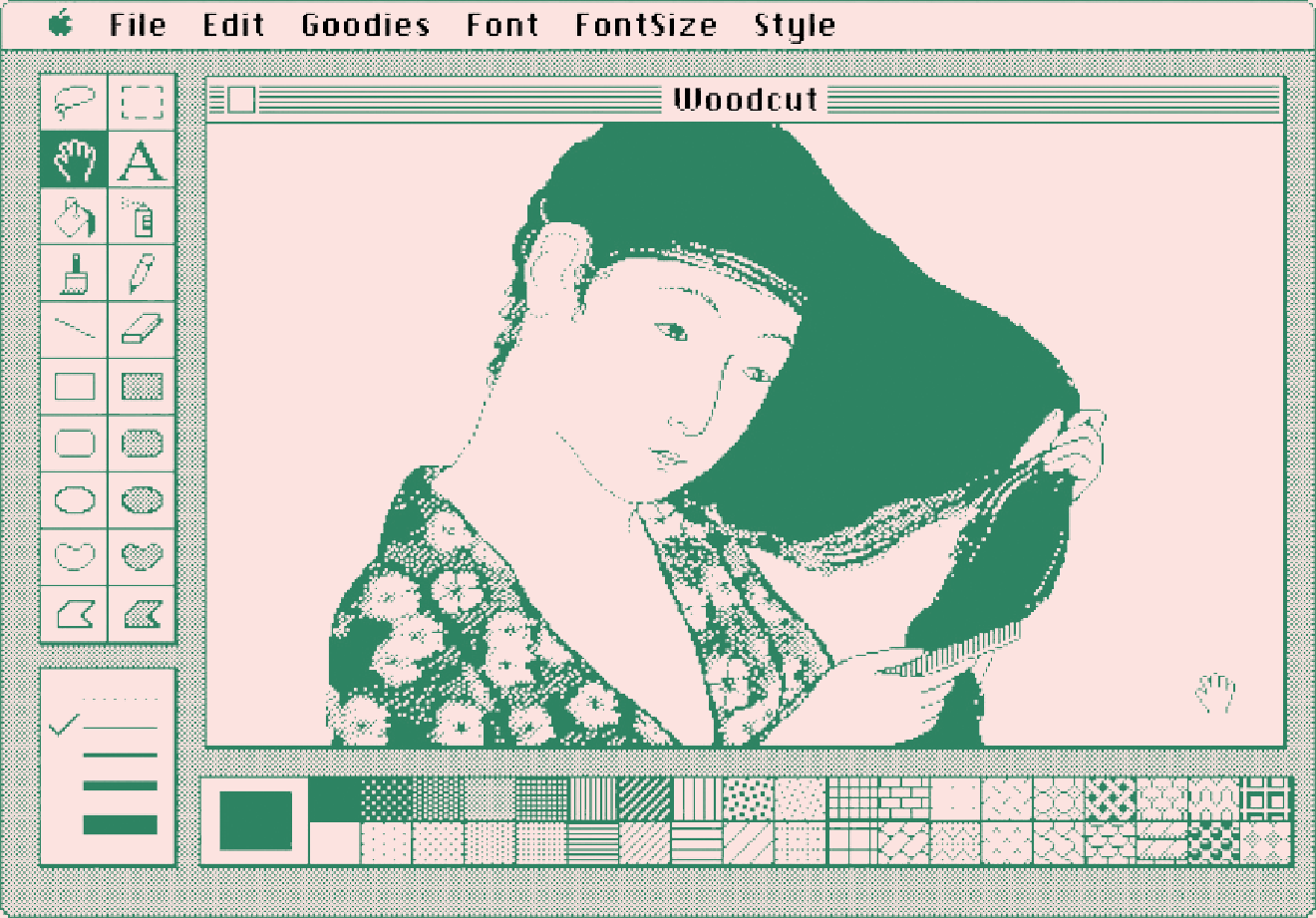 Thanks to various applications, we can easily calculate how much time we spend in real life, and how much - in the virtual. The latter more often wins. While in the real life we are dependent on the surrounding architectural spaces, everything we see when "looking around" on the Internet is design.
Technology affects every design discipline, creates new demands, causes changes. When creating the design, we must adapt to the most commonly used technological tools and formats. In the context of the world in a rush people want to understand everything instantly, so the design must be easy to learn and intuitive.
The future makes design a great puzzle we need to solve, providing a simple, useful and visually appealing result. This is the goal at which the largest creative forces are aimed at.
- by T.K.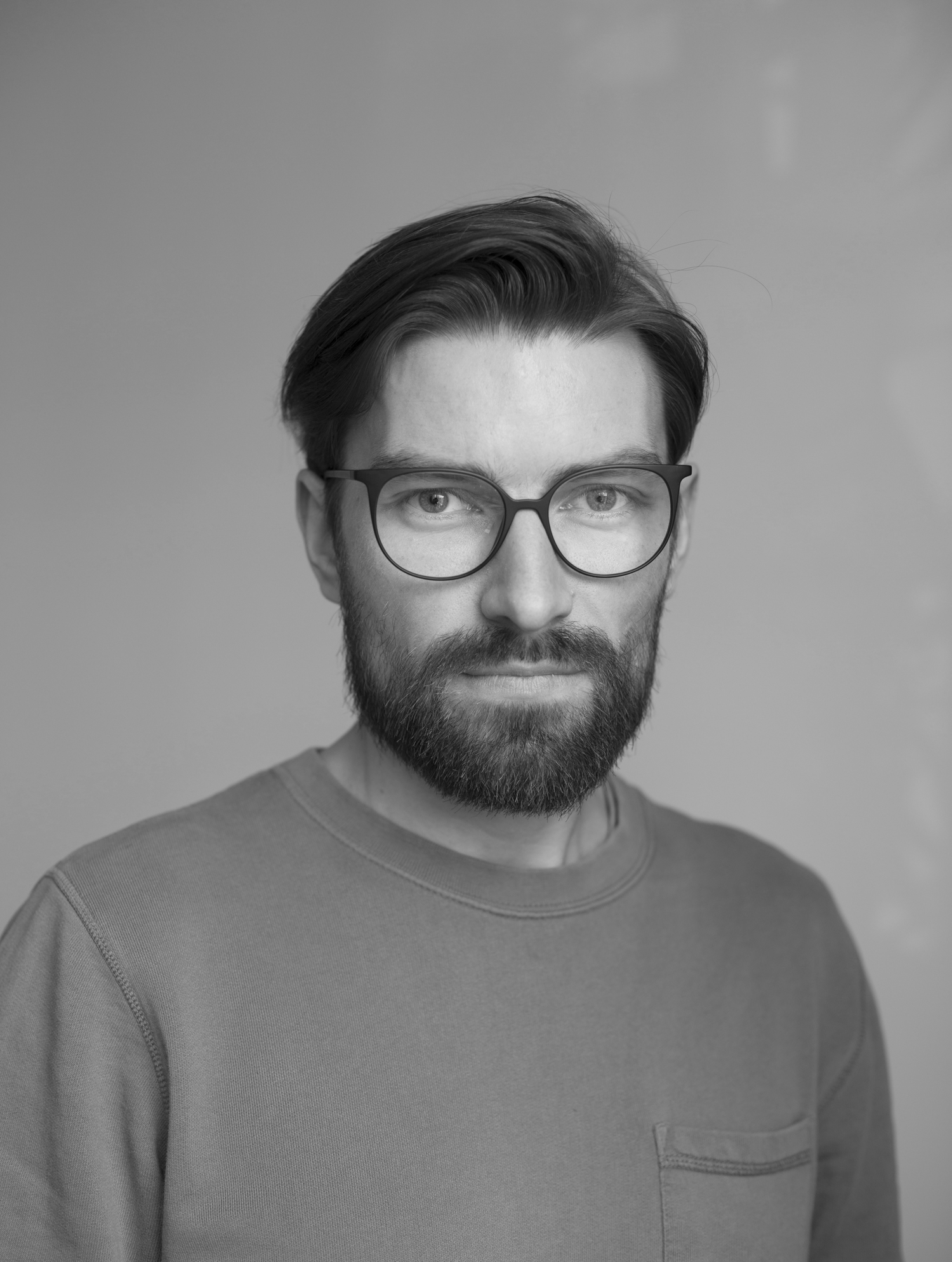 Tadas Karpavičius is Graphic designer and artistic director, member of the Lithuanian Graphic Design Association, who works with art, fashion, culture and commerce, creates book design, identities, pays great attention to typography and fonts. Tadas is an enthusiast of design you can touch, he organized the first self-publishing festival Lithuania "Lentyna".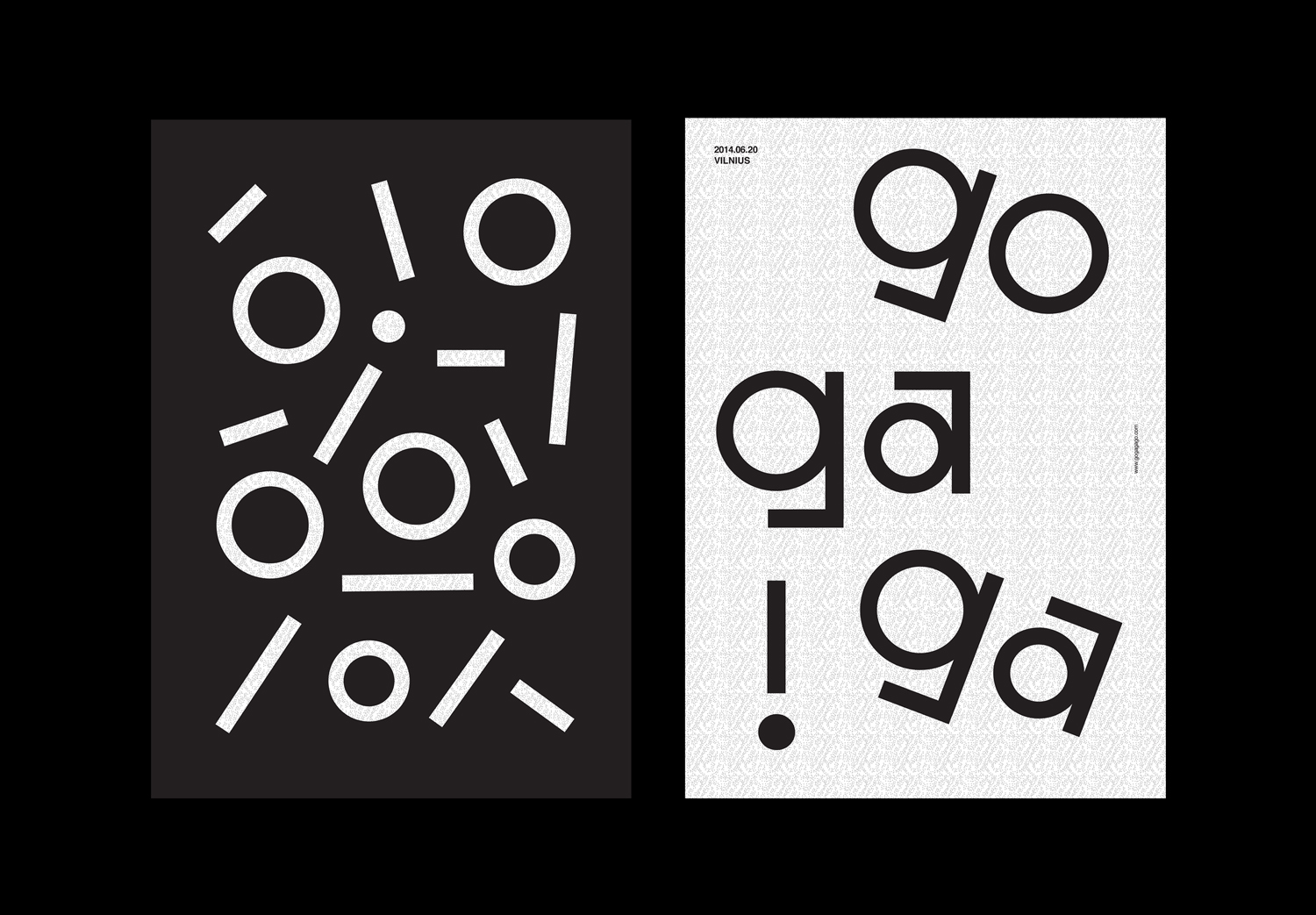 He has worked in small London design studios. An art collective he assembled in London worked existed a couple of years, the creative team implemented the projects with M&C Saatchi and French musician Yell. Tadas also worked together with the Kaunas Film Festival, the Vilnius City Opera, Vytautas Magnus University, Lithuanian Interdisciplinary Artists' Association, TARP audiovisual poetry festival, Lithuanian Cinema Center. You can touch and see Tadas' work in ten international design books.