Design Thursday #14 · The stages of the design process and the meaning of delivery
Why do create ideas is easier than convince customers of their sustainability?

designers from Critical design agency Benas Alimas, Marija Matiušova, Paulius Budrikis.

cycle: Behind Design · free entrance for members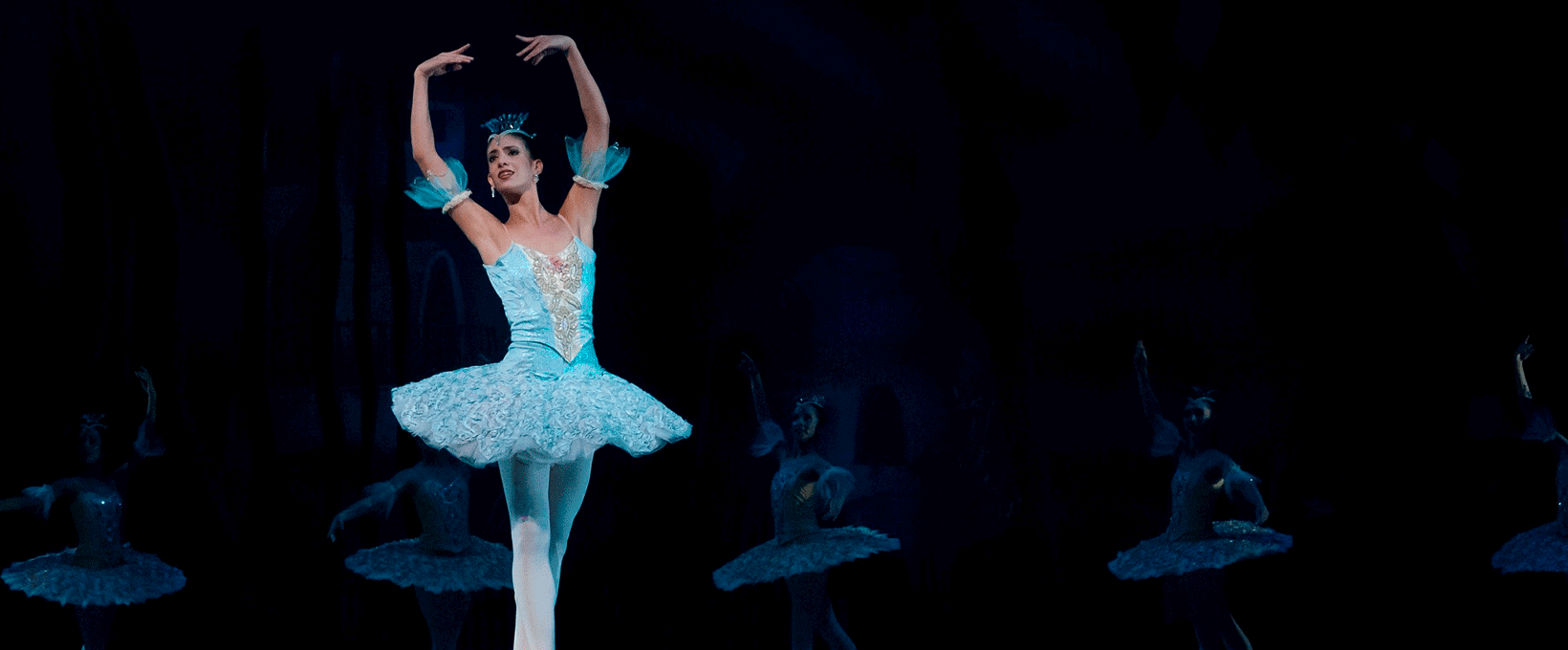 First guest of Design Thursday is Benas Alimas. Benas is universal designer from "Critical" design agency. He says he likes lists.
-------------------------------
Pirmasis Dizaino ketvirtadienio renginio svečias - Benas Alimas. Benas yra universalus "Critical" dizaino agentūros dizaineris. Jis sako, jog mėgsta sąrašus.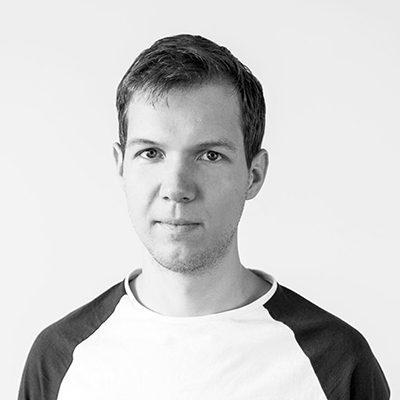 Marija Matiušova. Maria is multidisciplinary graphic designer specializing in various fields: UI / UX, visual identity and print design. She has been awarded with "Young Designer Award 2014" and "Good Design 2015" awards. She has presented her works in several foreign exhibitions in London, Budapest, and Stockholm.
------------------------------------
Marija Matiušova. Marija yra plataus profilio grafikos dizainerė besispecializuojanti skirtingose srityse: UI/UX, vizualinio identiteto ir leidinių dizaino. Ji yra įvertinta apdovanojimais: "Jaunojo dizainerio prizas 2014" ir "Geras dizainas 2015". Savo kūrybą pristačiusi keliose užsienio parodose Londone, Budapešte, Stokholme.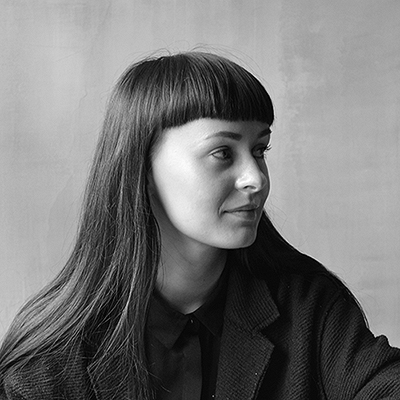 Paulius Budrikis. He is the co-founder of "Juicy Square" and "Critical". He has received international and national awards during his career as designer.
-------------------------

Paulius Budrikis. "Juicy Square" ir "Critical" dizaino studijų įkūrėjas. Per daugiau nei 10-ties metų dizainerio karjerą pelnęs tarptautinių bei vietinių apdovanojimų leidinių, pakuotės, ženklodaros srityse.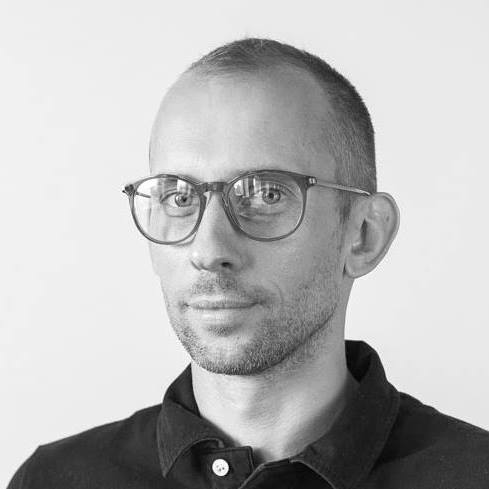 All stages of the design process are important, but a bad presentation can kill even the best idea. While we are visual designers, we are still faced with the challenges of communicating our design solutions to our customers.
During this talk we will discuss the presentation practices and methods we use. We will find out why it's important to get feedback from customers and how it can help in the realization phase. We will also highlight the importance of reflection during the development of the design process.
-------------------------

Visi dizaino proceso etapai yra svarbūs, tačiau nevykęs pristatymas gali "nužudyti" net ir geriausią idėją. Nors esame vizualinių komunikacijų dizaineriai, mes vis tiek susiduriame su iššūkiais komunikuojant savo dizaino sprendimus klientams.
Šio pranešimu metu aptarsime mūsų naudojamą pristatymo praktiką ir metodus. Išsiaiškinsime kodėl svarbu gauti grįžtamąjį ryšį iš klientų, bei kuo tai gali padėti realizavimo etape. Taip pat gilinsimės į refleksijos svarbą tobulinant dizaino procesą.