Design Thursday #5 · Turning science and engineering into unbelievable products
Fearless Design

Virginijus Urbelis · Industrial designer

cycle: Materials matter · free entrance for members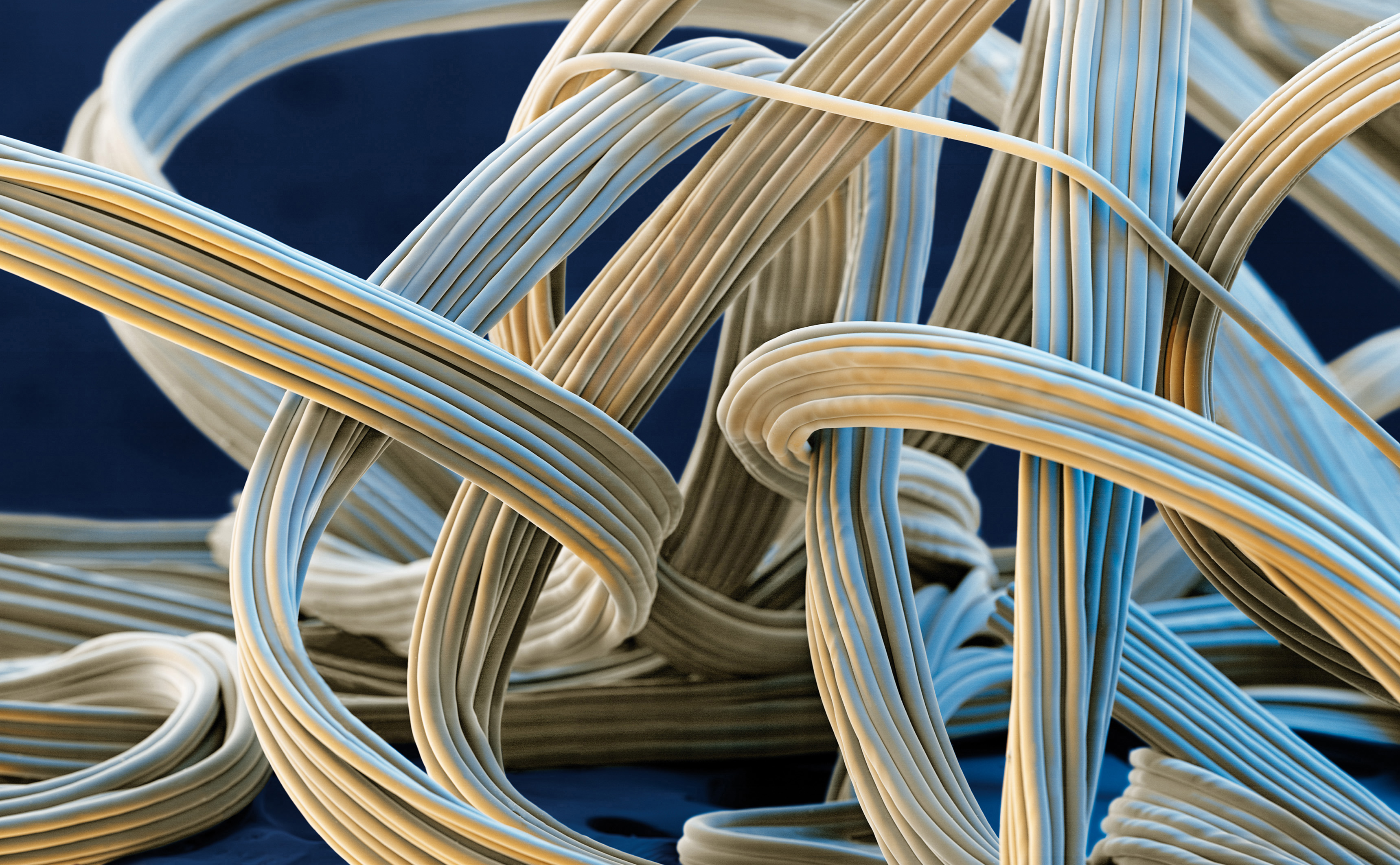 A driving force behind innovation in all areas of design and technology is the development of new materials. Materials are solutions to design problems. What is inspiring is the clear ability of materials to make new products possible and to give new life and applications to existing designs.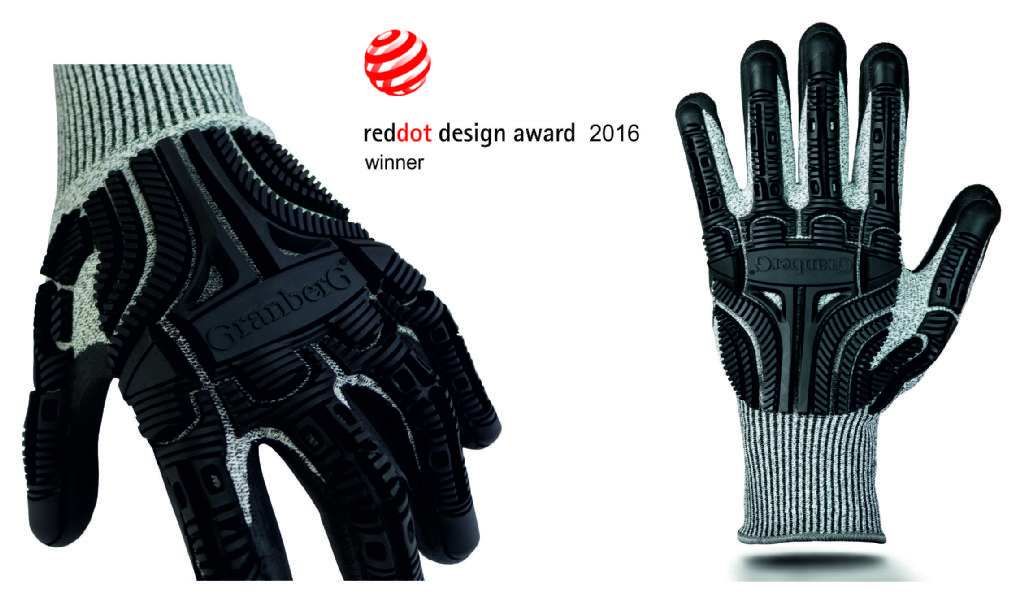 Today, we're on the verge of a revolution in materials science that will transform the world yet again. Scientists have developed tools that make it possible to design, build, and shape new "innovative materials" that will eclipse what we once believed were physical limits, create previously untaught of opportunities, and expand the capabilities of what we already think of as exponential technologies in ways limited only by our imaginations.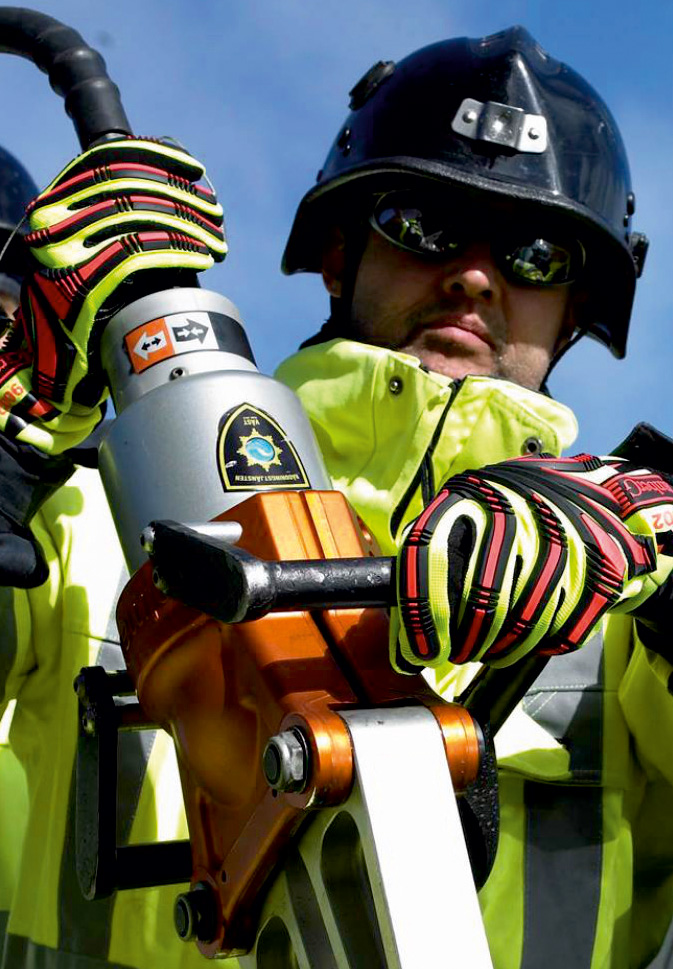 The materials of the future are already being made in the present. One amazing example is special fibrous composition, by using ultra-high-molecular-weight polyethylene fibre as well as aromatic hydrocarbon-based para-aramid fibre, such as for example Kevlar®, etc., or using other high-quality yarns. Other amazing example is graphene. A sheet just one atom thick, graphene is essentially two-dimensional. It weighs next to nothing, yet is up to 300 times stronger than steel. It conducts electricity more efficiently and faster than any other material. It dissipates heat faster than any other known material. It's the only substance on earth that is completely impermeable by gas.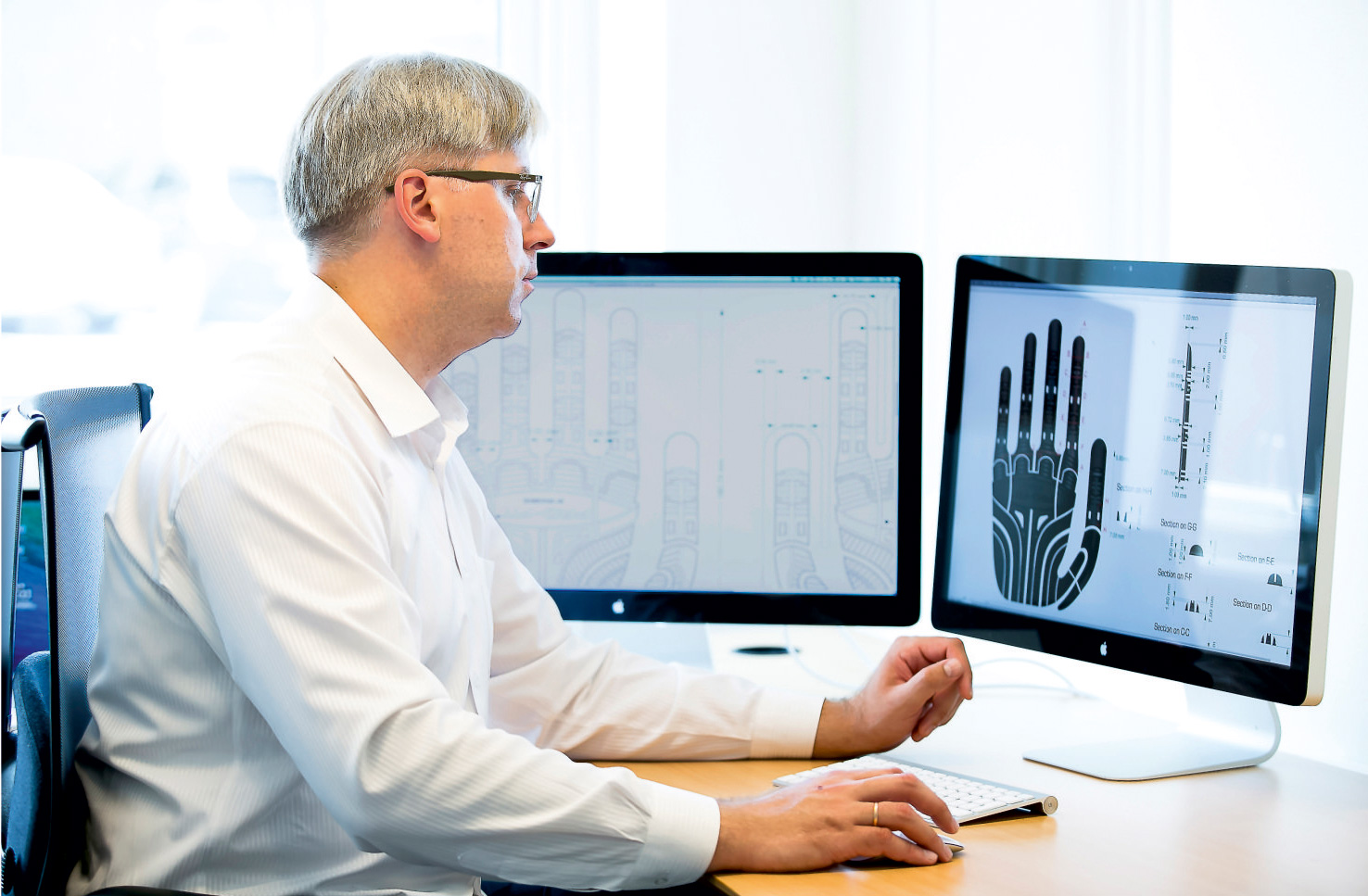 Designing with these incredible new materials is one of the most interesting challenges designers face today. When merging science and creativity the role of the designer is a key one as a driver for innovation both for creating new materials and exploring the possibilities of such materials by applying them to new products.
We will discuss this topic more deeply next Thursday at DesignLibrary Kaunas with Virginijus Urbelis who is a Lithuanian industrial designer and two-time winner of the prestigious Red Dot Design award.