Design Thursday #3 · From the industry of war to the industry of peace
The '50 - Design of engineers

Stefania Silvestri · General Secretary DesignLibrary Milano

cycle: The future in the past · free entrance for members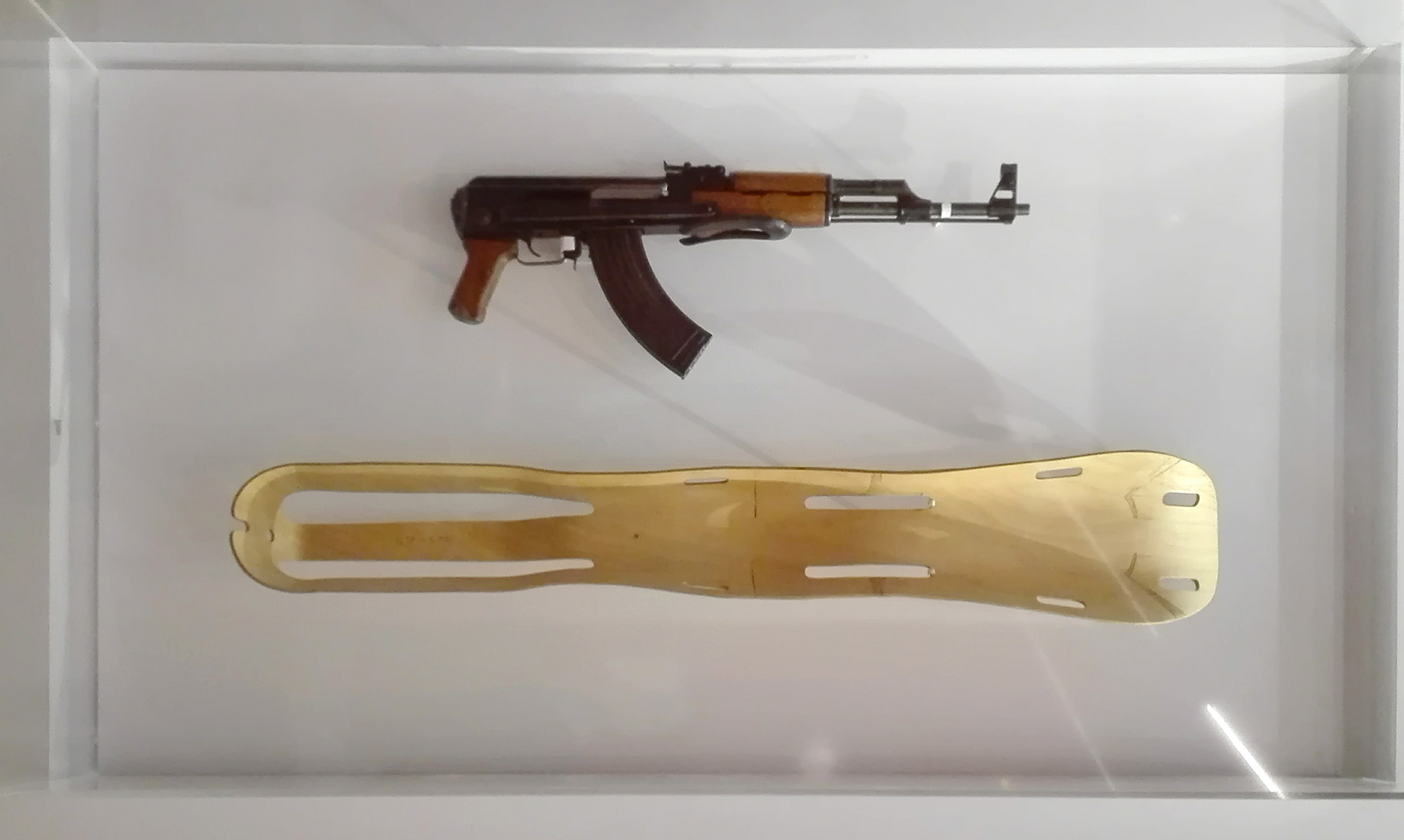 The period from 1950 to 1959 saw enormous changes in society. In the uneasy peace which followed the second World War II, austerity gradually gave way to affluence and more and more consumer goods became available. Manufacturers were looking to move its manufacturing focus away from military field. A new interest in good design, in engineering and in manufacturing generally was at the time, the message being spread.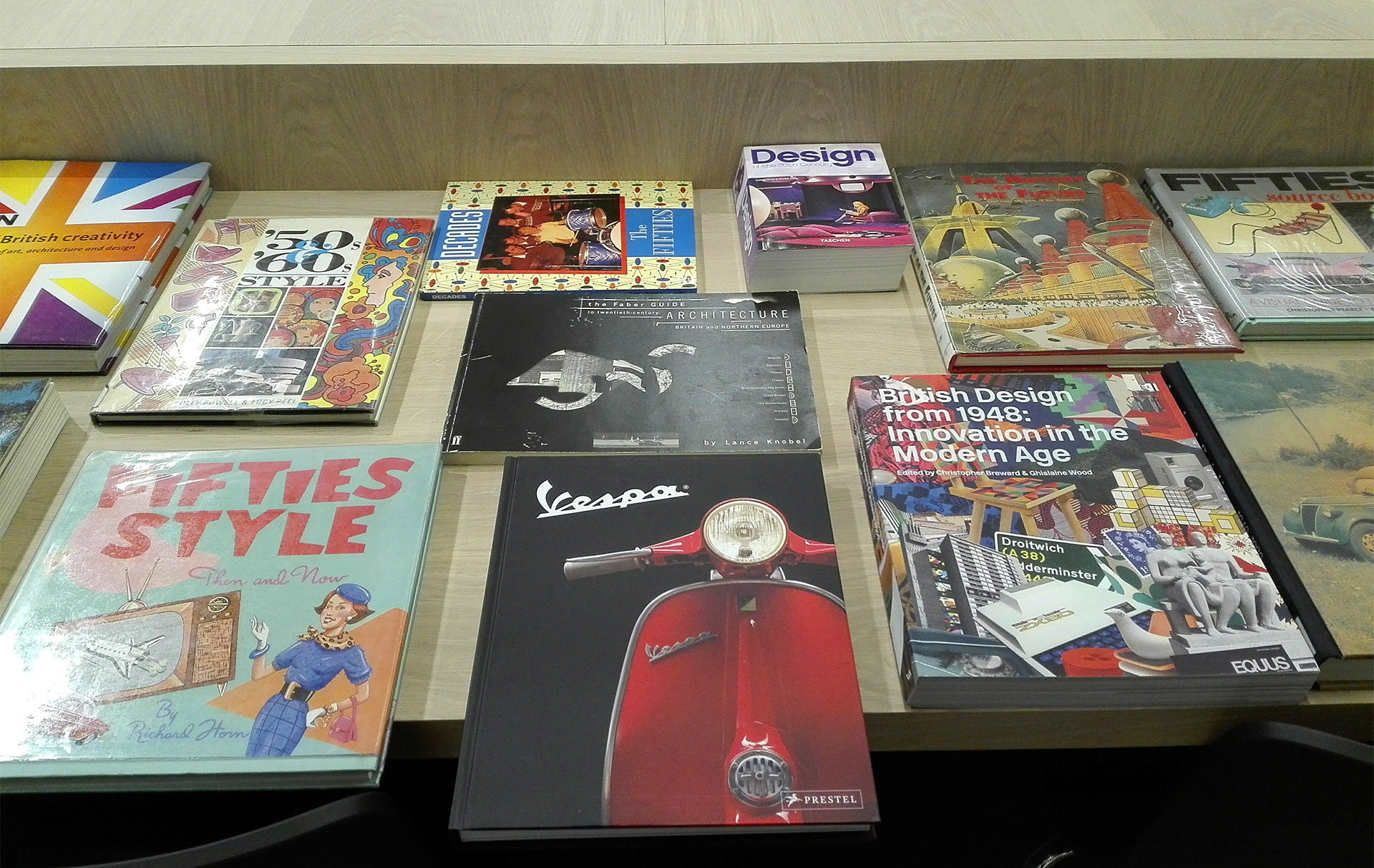 With the postwar reorientation of traditional trading patterns and the need to develop new outlets many large-scale companies viewed the penetration of the global markets as an increasingly important goal. Therefore some of the world's most successful companies use design as the foundation of their business. They carefully control the look, feel and the identity of their products.
The festival of Britain (1951), the X Triennale of 1954 and the Brussels World Fair (1958) helped to encourage new ideas, while from the USA the Marshall Plan provided knowledge of modern mass-production technology. The ambition of almost every family was to have a TV and a car. The real revolution in fashion lay not so much in the look as in the materials. Science has come into the textile: synthetic materials developed following the breakthrough invention of nylon (1930s) were taking over the traditional wool and cotton.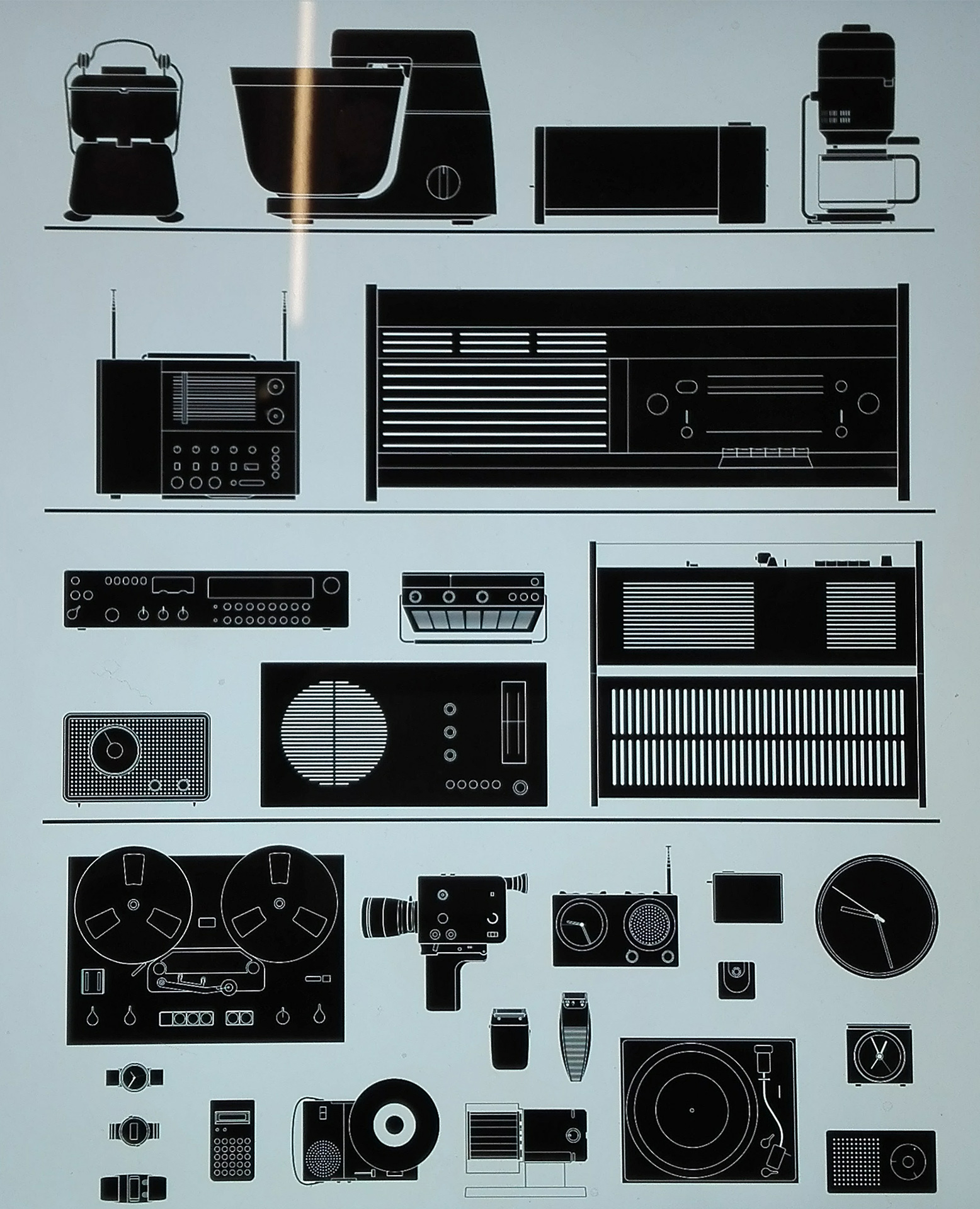 Italian design established a reputation for style and sophistication in a number of fields where design is a significant factor including automobiles, furniture and furnishings, lighting, interior design and fashion. The concept of truly Italian style fostered during the 1950s, alongside to the postwar regeneration of Italian industry.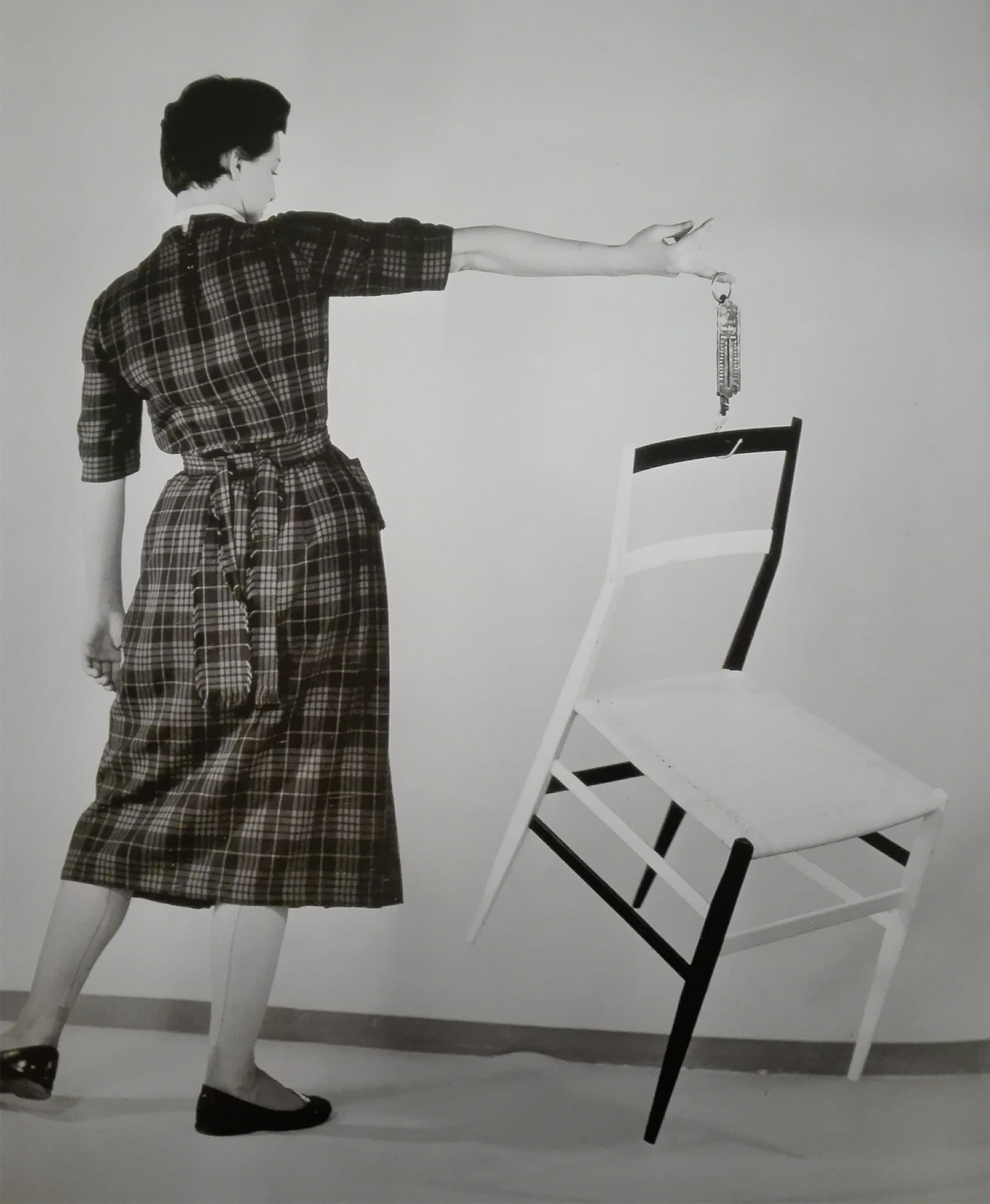 The Italian design aesthetic that emerged at about this time was characterized by organic, sculptural forms which are found in a diverse range of objects including the Vespa motor scooter (1947), Pininfarina's Cisitalia Berilinetta 202 automobile(1947), Marcello Nizzoli's Lexicon 80 typewriter for Olivetti (1948), and Giulio Minoletti's ETR railway train and Gio Ponti's La Pavoni coffee machine, both 1949.
By the end of the decade a number of innovative companies placing a premium on design had established a reputation. Typical of this trend were Brionvega (1945), Kartell (1949), Tecno (1952), Gavina (1953) and Zanotta (1954). The following form of such designs shared a vocabulary with contemporary sculpture of Hans Arp, Max Bill, and Henry Moore, as well as design work by Charles Eames and Eero Saarinen in the US which had been published in Domus.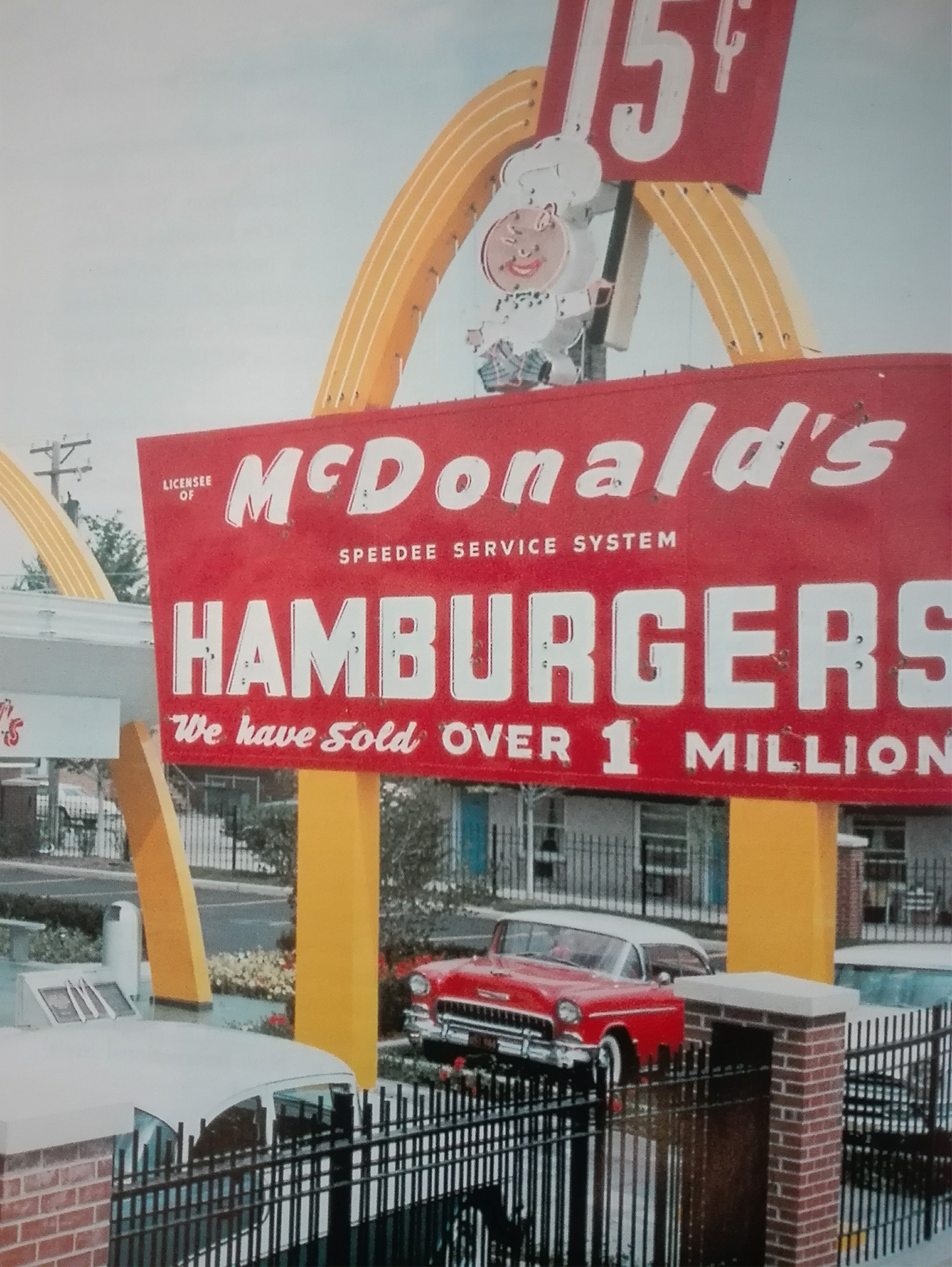 Certain phrases current in the fifties are still with us: "Gift department", "leisure clothing", "best seller" - and, above all, "image" – public image, brand image, corporate image.
While Modernism demanded new, snappy names, designers become more and more aware of the importance to create an image that would win "customer loyalty".