Design Thursday #8 · A cultural revolution against reform and conformity
The '70s - The power of new experimental materials & technologies

Stefania Silvestri · General Secretary DesignLibrary Milano

cycle: The future in the past · free entrance for members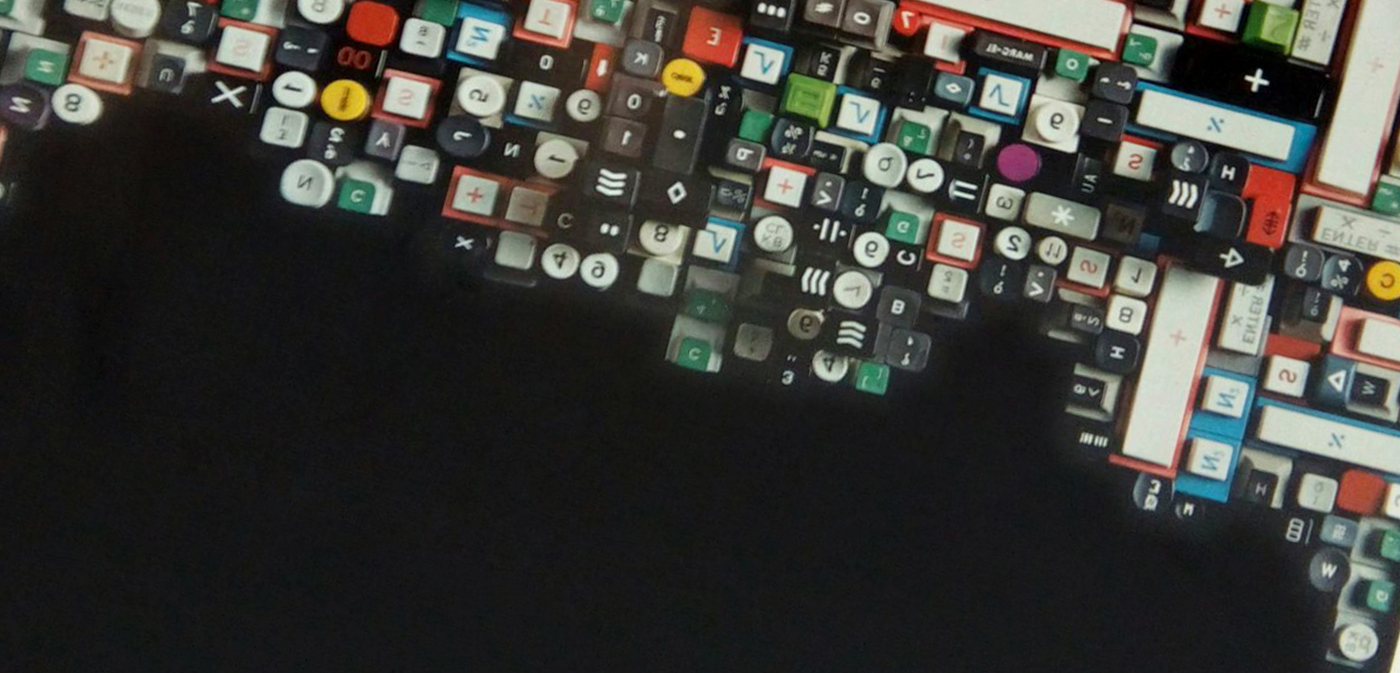 Design has a long history of commitment to addressing social environmental issues.
This includes: design movements of the 19th century that sought to improve working conditions for craftspeople; designers critical of consumerist society in the 1970s and 80s who proposed alternative solutions to real world issues.
The 1970s was an era of fuel price increases, rising insurance rates, safety concerns, and emissions controls. The 1973 oil crisis caused a move towards smaller, fuel-efficient vehicles. Attempts were made to produce electric cars, but they were largely unsuccessful.
In the United States, imported cars became a significant factor for the first time, and several domestic-built subcompact models entered the market.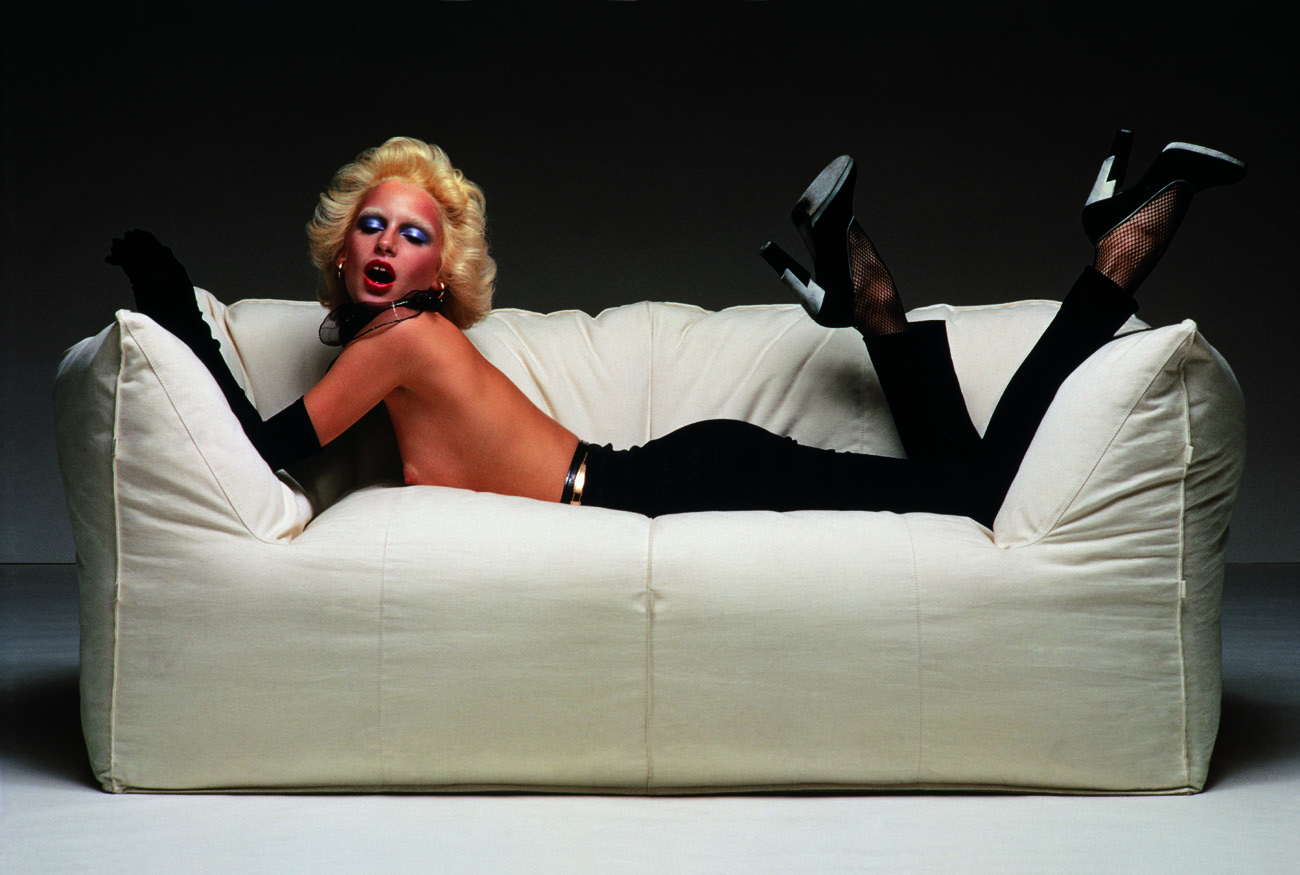 Feminists in the 1970s and 80s pointed out that minorities and larger groups without sufficient purchasing power could not have their needs met or contribute to design policy. This was because architecture, products and technologies were largely produced by white, middle-class men from the Western World for consumers who could afford to buy.
Designers were urged to consider wider implications of their actions in terms of quality of life and the future of society. Increased consumer and business interest in green issues gave rise to 'green design' and eco-design in the 1980s.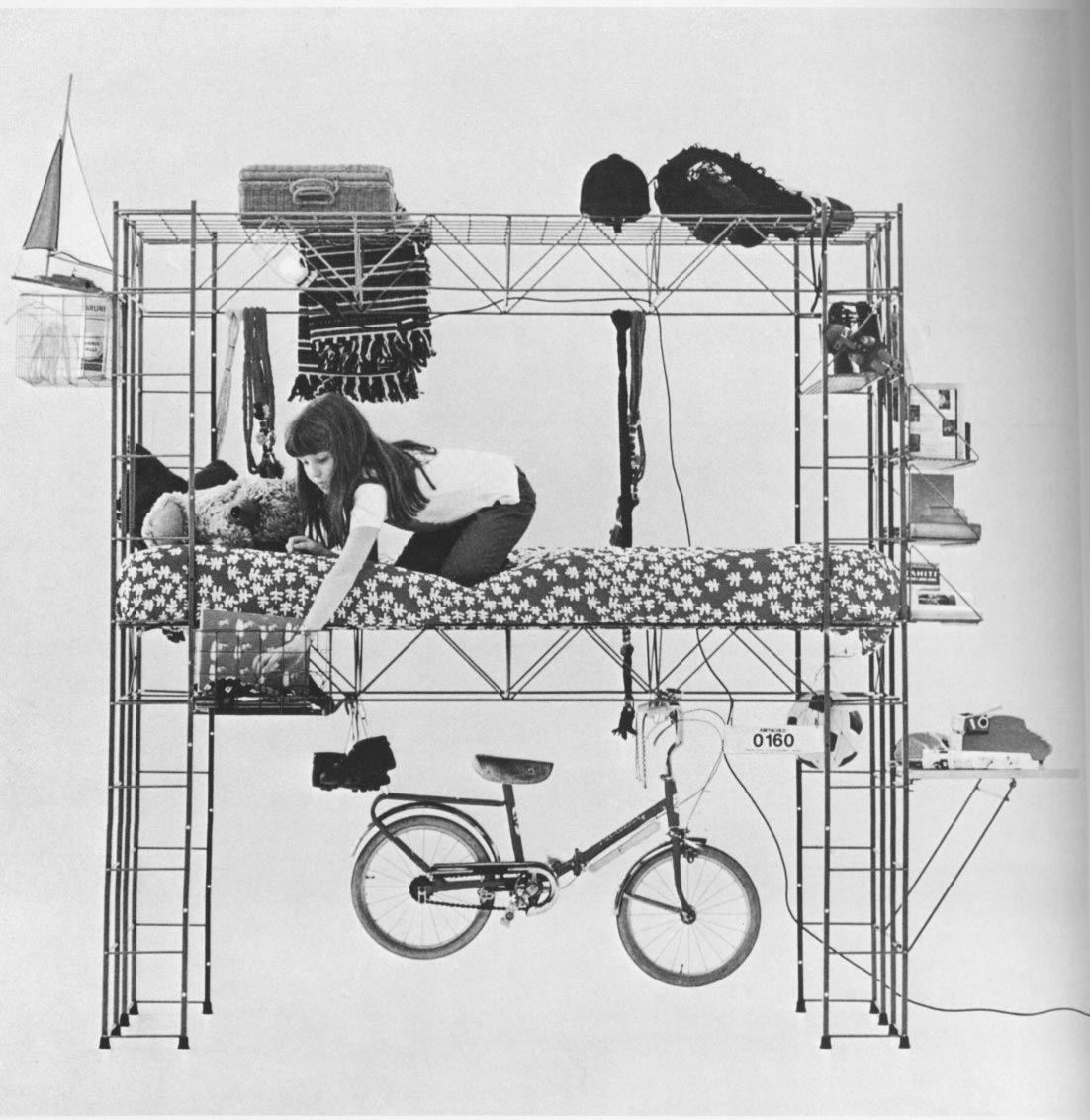 The 80's also introduced design for disabled people, design for older people and the design of hospitals and medical products and equipment, introducing the concept of Universal Design.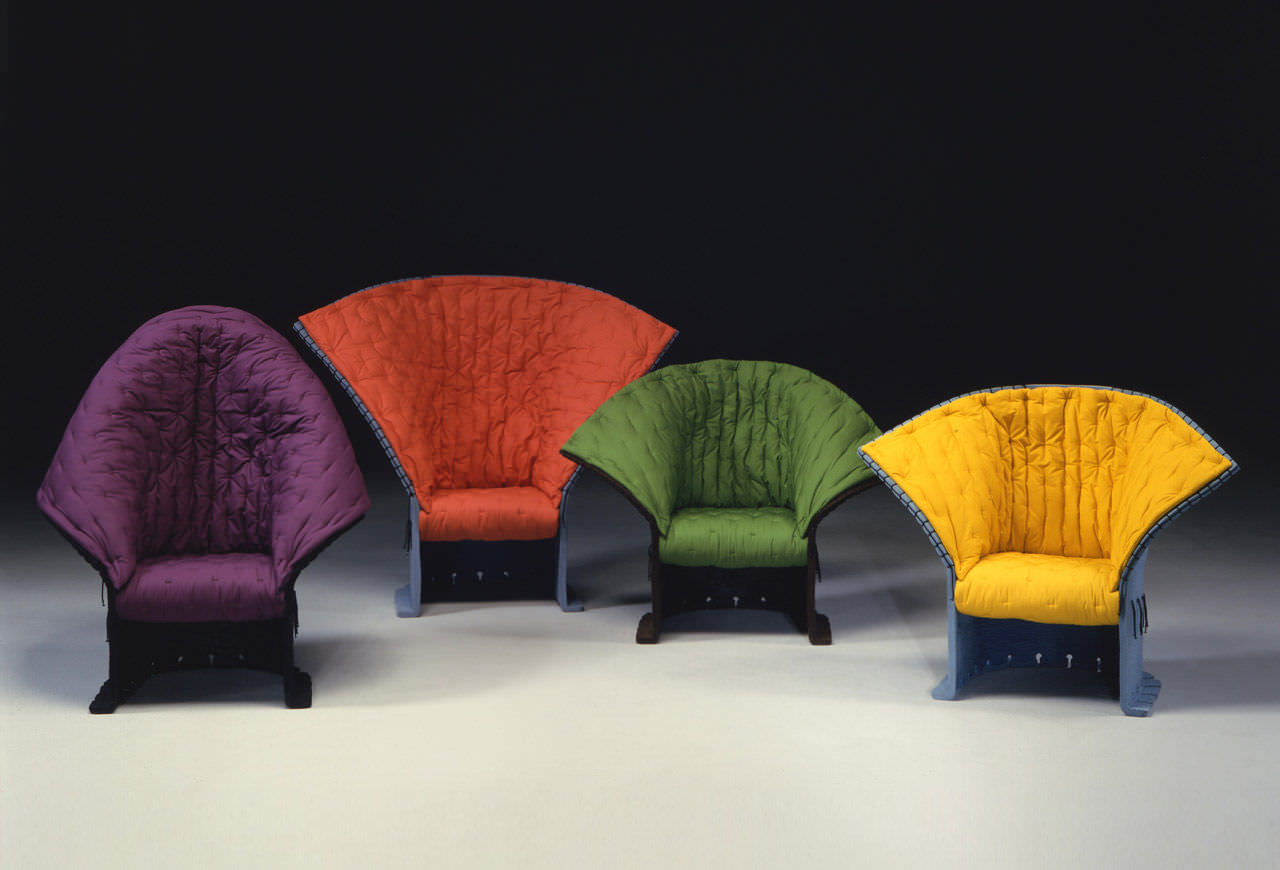 Design trends in the 1970s were marked by a backlash against the bright colors and futurism of the 1950s and 1960s and a rise in popularity of dark, earthy tones with extensive use of brown, green, purple, and orange. Wood decor and paneling was integral to 1970s interior design as well, replacing the obsession of the 1950s and 1960s with chrome and aluminum. Darker colors not only reflected the back-to-nature mindset of the decade, but the sluggish world economy with its lowered optimism and expectations for the future.