Design Thursday #12 · The real issues of the product or service
Evidence that design agencies are mistaken

Ieva Mickevičiūtė · Critical design projects manager - Simas Petrauskas · Critical designer

cycle: Behind Design · free entrance for members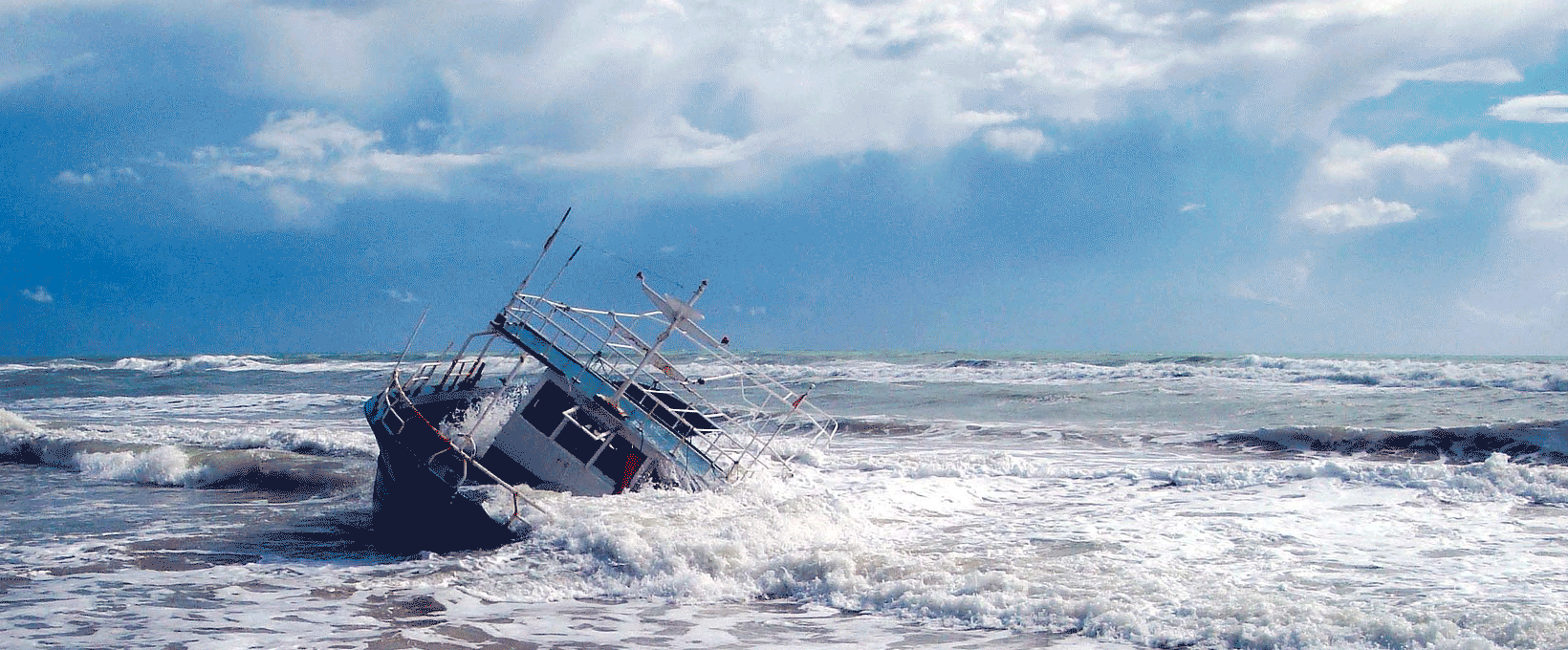 How to understand the real issue of a product or service and formulate a design task that will respond to the company's long term strategic objectives? How to understand the user? Does research affect the value of the result?
Designer Simas and project manager Ieva from Critical design agency shared their thoughts and discoveries about a company's marketing strategy, research practices and methods of application. They also shared with what challenges they are facing during the process and how they are overcome.
----------------------------
Kaip suprasti tikrąją produkto ar paslaugos problematiką bei suformuluoti užduotį dizainui, kuri atlieptų ilgailaikius įmonės strateginius tikslus? Kaip suprasti vartotoją? Ar tyrimas kurią vertę ir daro įtaka rezultatui?
Dizaineris Simas ir projektų vadovė Ieva iš "Critical" dizaino agentūros dalinosi mintimis ir atradimais apie įmonės marketingo strategijos vedimą, tyrimo praktiką ir taikomus metodus. Pasidalino su kokiais iššūkiais susiduria procese ir kaip juos sprendžia.
The speaker of this week's Design Thursday is Simas Petrauskas. He is an analytical and creative designer and an advocate to user-centred design with 12 years of experience in the field of graphic design.
----------------------------
Dizaino Ketvirtadienio pranešėjas - Simas Petrauskas. Jis analitiškas ir kūrybingas dizaineris, į vartotoją orientuoto proceso šalininkas, turintis 12 metų patirties grafikos dizaino srityje.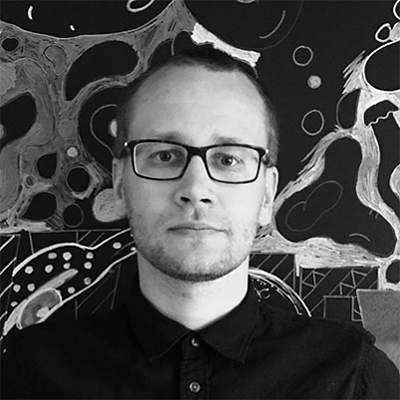 This second speaker is Ieva Mickevičiūtė. Ieva has worked as a design project manager for more than 5 years. She is working with the question of how design help can solve business problems.
----------------------------
Kita pranešėja Ieva Mickevičiūtė. Ieva yra dizaino projektų vadovė, daugiau nei 5 metus dizaino pagalba padedanti spręsti verslo problemas.