Design Thursday #13 · Generating ideas in the micro and macro context
A unique penguin in its own context

Greta Virvičiūtė · Critical designer - Ingrida Kirkliauskaitė · Critical designer - Mykolas Saulytis · Critical graphic designer

cycle: Behind Design · free entrance for members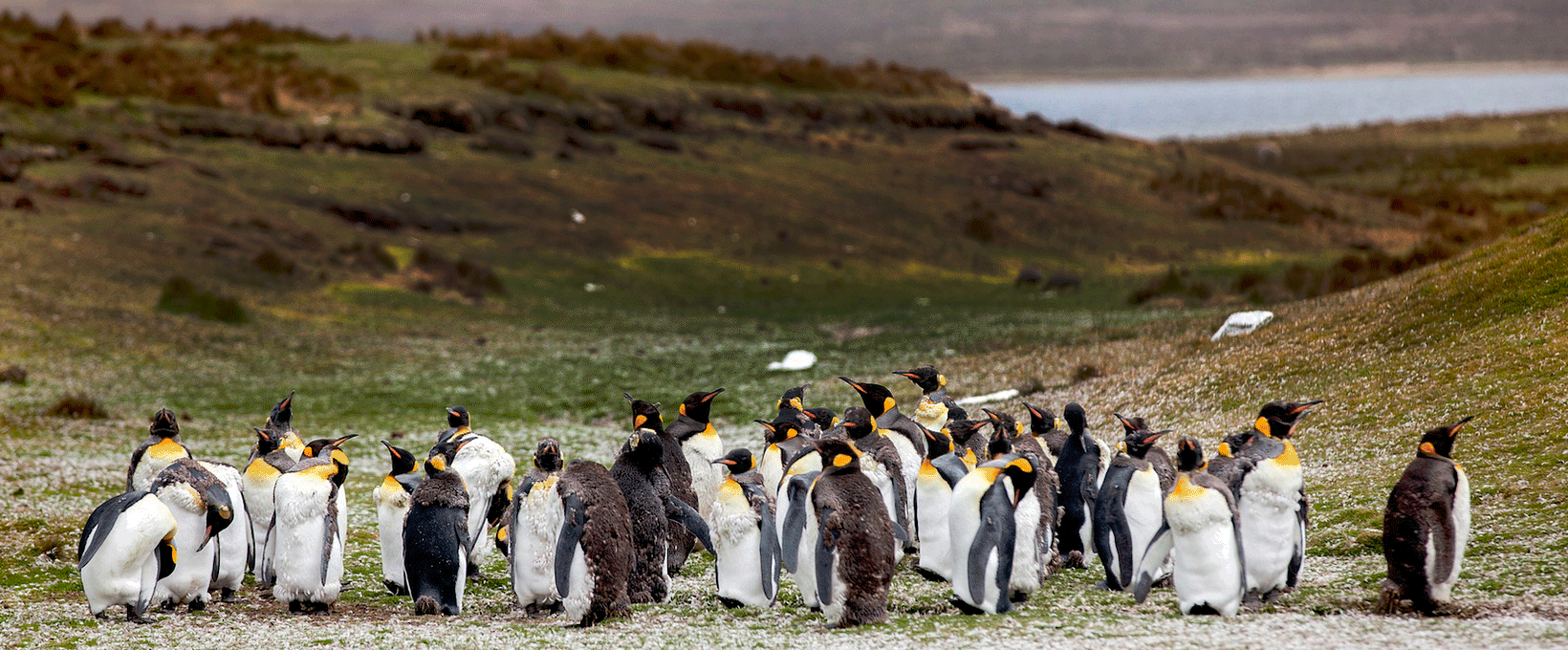 First guest of the "Behind Design" cycle is Greta Virvičiūtė. She believes that "everything is in the details." Greta got acquainted with graphic design while studying in Edinburgh and later expanded her understanding in London where she did an internship. Working with Critical Agency, she enthusiastically tackles complex design tasks.
--------------------
Pirmoji renginių ciklo "Behind Design" pranešėja - Greta Virvičiūtė. Ji sako, kad "viskas slypi detalėse". Greta susipažino su grafikos dizainu studijuodama Edinburge, o vėliau pažintį pratęsė Londone, kur atliko praktiką. Dirbdama Critical agentūroje, ji entuziastingai sprendžia kompleksines dizaino užduotis.
The second speaker of this week's Design Thursday is Ingrida Kirkliauskaitė. For four years She studied at Vilnius Academy of Fine Arts and Hochschule für Gestaltung in Offenbach am Main (HfG). Ingrida has been with the team of the Critical Design Agency for two years working with visual arts and packaging design.
------------------------

Sekanti šio susitikimo viešnia - Ingrida Kirkliauskaitė. Ji ketverius metus studijavo Vilniaus dailės akademijoje ir Hochschule für Gestaltung in Offenbach am Main (HfG). Ingrida jau dvejus metus dirba su Critical dizaino agentūros komanda, kur dirba su vizualiaisias menais ir pakuotės dizainu.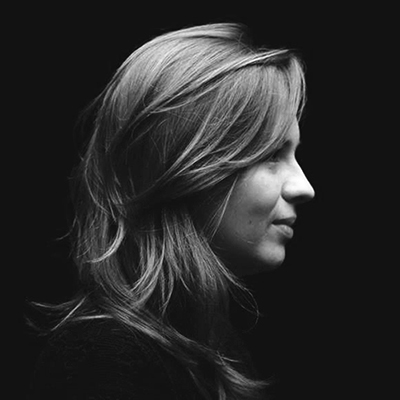 The third Design Thursday guest is a designer Mykolas Saulytis. When he was applying for graphic design in Vilnius dizaino kolegija, he didn't quite know what it was. Mykolas's weaknesses are drums, computer games and typography.
--------------------

Trečiasis Dizaino Ketvirtadienio svečias - dizaineris Mykolas Saulytis. Stodamas į grafinį dizainą Vilniaus dizaino kolegijoje, nežinojo kas tai yra. Mykolo silpnybė - būgnai, kompiuteriniai žaidimai ir tipografika.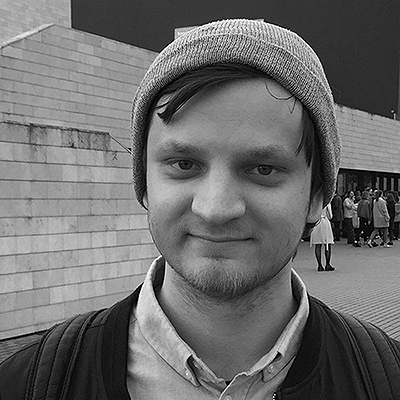 Generation of ideas and inspiration.
The Penguin theory speaks of a unique point of view search. "When we draw a penguin, do not think about a penguin" (macro) or "When we draw a penguin, we think of it in a certain context: where it sleeps, what it eats, how it thinks, and so on" (micro).
What makes an idea a good idea?
When does the penguin become unique? The idea is good when the creator is surprised by the result, and with the help of well-chosen design tools the result draws you in.
Prototyping. Demystifying ideas and bringing them to reality.
Placing a penguin in context. During the idea prototyping process, their eligibility is justified, they can be seen in the real context, that may lead to corrections of the idea itself. Different approaches and circumstances are important at this stage.
--------------------
Idėjų generavimas ir inspiracijos.
Pingvino teorija kalba apie unikalaus požiūrio taško paiešką. "Kai piešiame pingviną, negalvojame apie pingviną" (makro) arba "Kai piešiame pingviną, galvojame apie jį tam tikrame kontekste: kur jis miega, ką valgo, ką mąsto ir t.t." (mikro).
Kas idėją daro gera idėja (idėjų atranka)?
Kada pingvinas tampa unikaliu? Idėja gera tada, kai kūrėjas lieka nustebintas rezultatu, o tinkamai parinktų dizaino priemonių dėka, rezultatas įtraukia.
Prototipavimas. Idėjos demistifikavimas ir ištraukimas į realybę.
Pingvino talpinimas į kontekstą. Idėjų prototipavimo procese, pamatomas jų tinkamumas, jos patenka į realų kontekstą, galimos idėjinės korekcijos. Šiame etape yra svarbūs kiti požiūro taškai ir aplinkybės.