Design Thursday #20 · Design pages
Lamų slėnis: ką reiškia kurti kitokį žurnalą

Elas Ramanauskas

cycle: Design pages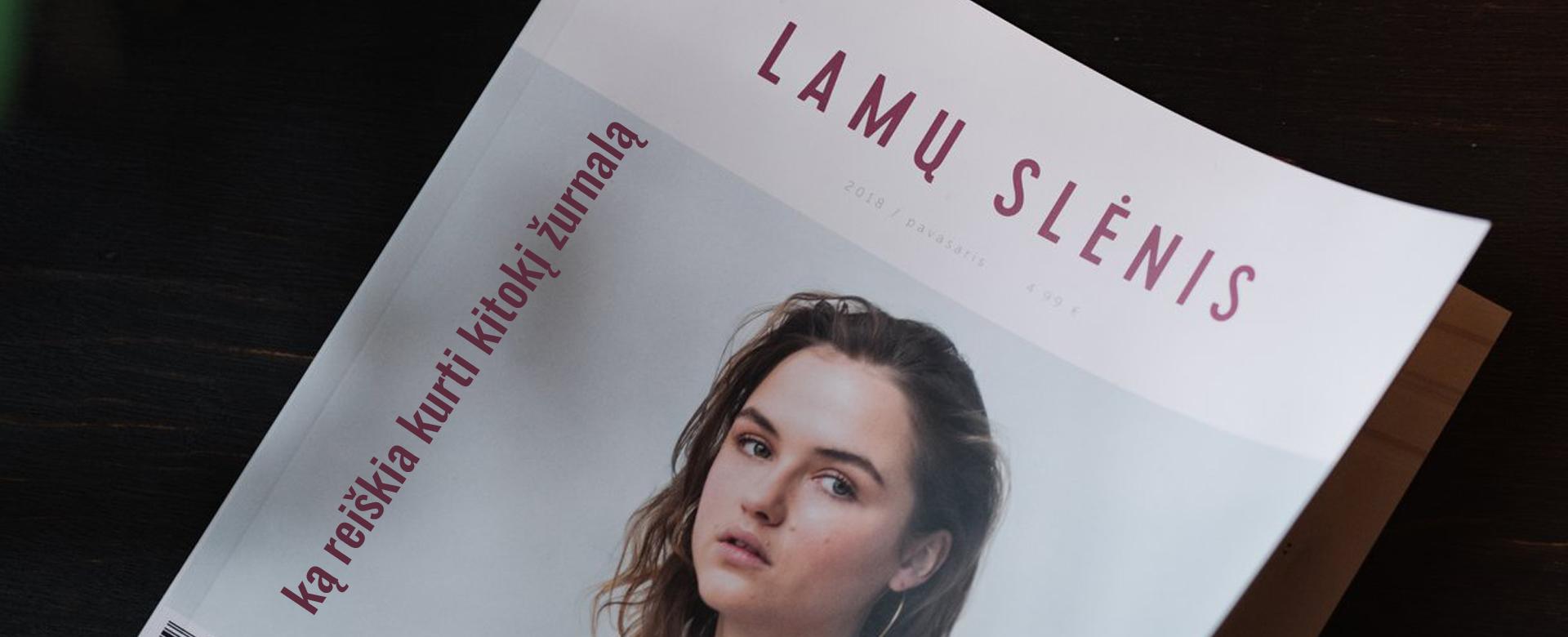 Our guest - (Eligijus) Elas Ramanauskas. He is the co-founder and creative director of Lamų slėnis​. Elas says he is not happy with results. What he appreciates most, work process and the final product.
---------------------------------
Renginio svečią - (Eligijus) Elas Ramanauskas. Jis yra žurnalo Lamų slėnis bendraįkūrėjas, kūrybos vadovas. Elas nemoka džiaugtis rezultatais, jis labiausiai vertina darbo procesą ir galutinį produktą.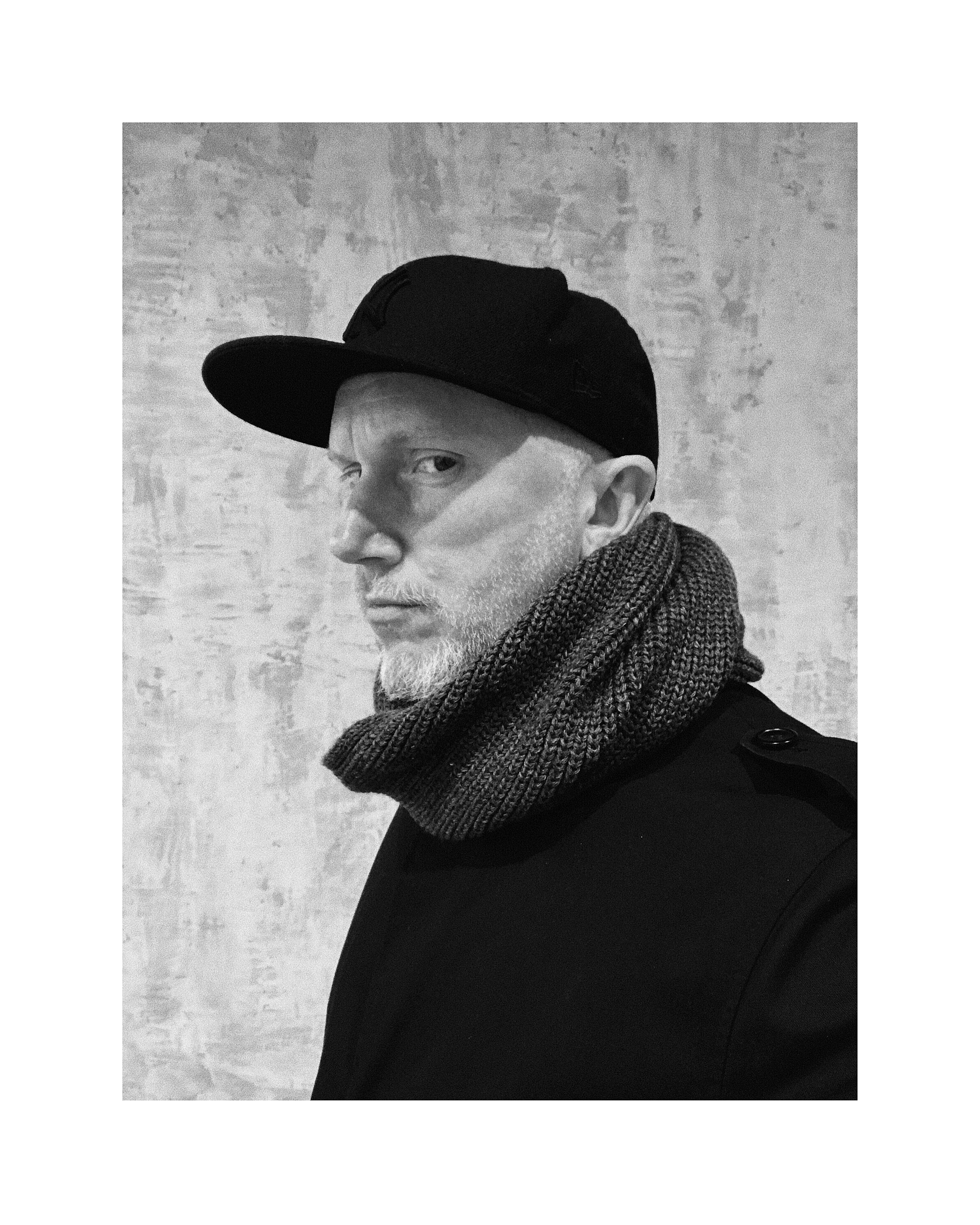 Lamų slėnis is a space that is great to live, create, taste delicious food, enjoy beautiful things and listen to interesting stories in. This magazine invites you to sit down with a cup of coffee and read about interior, fashion, food and art.
------------------------------------------
Lamų slėnis​ - tai erdvės, kuriose gera gyventi, kurti, ragauti gardų maistą, gėrėtis gražiais daiktais, klausytis įdomių istorijų. Žurnalas, kuris kviečia įsitaisyti su kavos puodeliu ir skaityti apie interjerą, madą, maistą ir meną.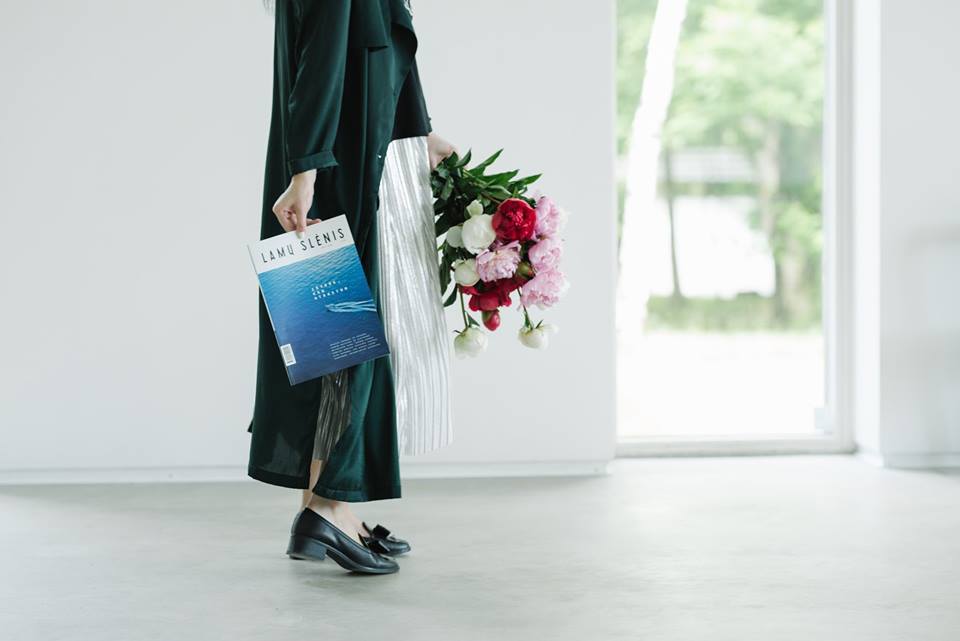 This year Lamų slėnis has an ambition to become a separate media channel with high-level content in various forms - photoshoots, video, audio podcasts. Elas Ramanauskas says that creating the right content is most difficult task for them.
------------------------------------------
Lamų slėnis turi ambicijų šiais metais tapti atskiru media kanalu. Jame bus aukšto lygio turinys įvairiomis formomis: fotosesijos, video, audio podcast'ai. Elas Ramanauskas sako, kad kurti gerą turinį yra sudėtingiausia mūsų užduotis.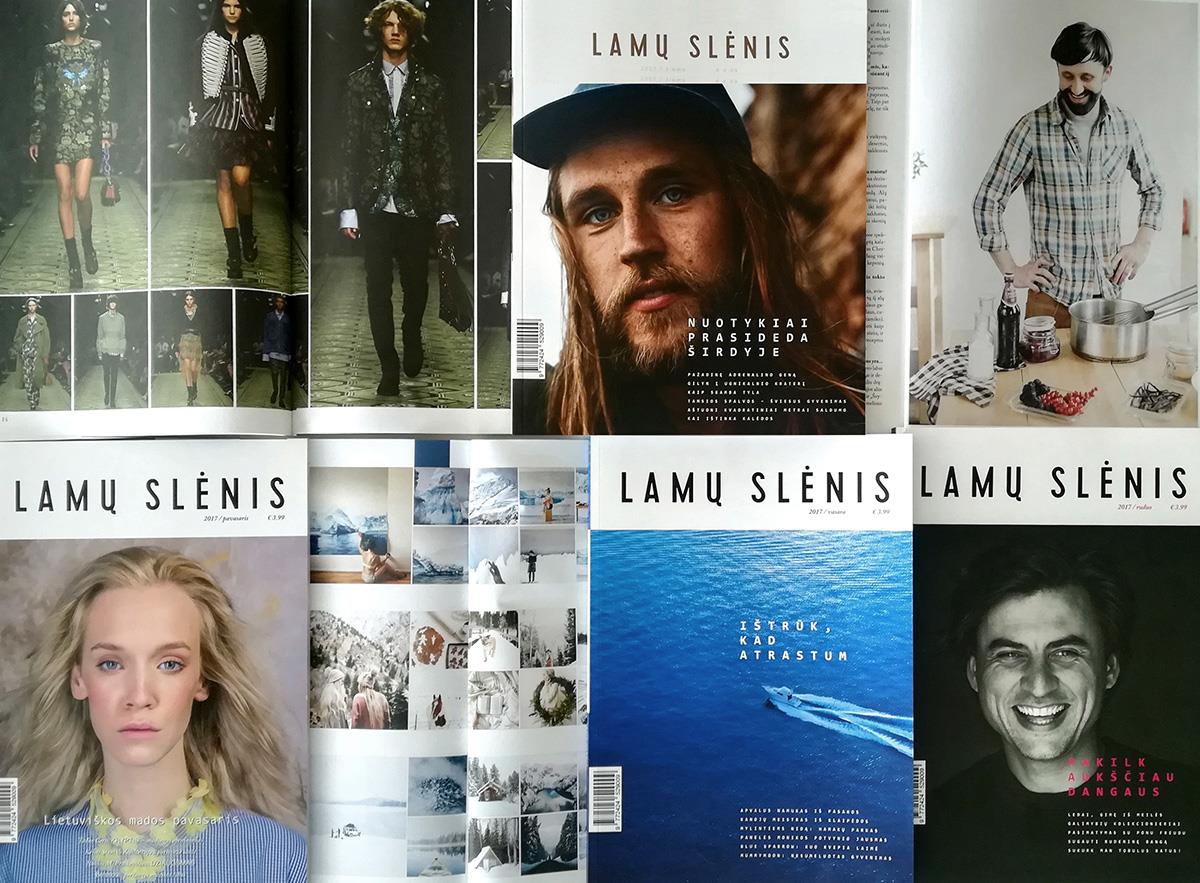 Another project is named Love Note. This project's aim is to popularize and enable an opportunity to purchase independent magazines in Lithuania. They believe that for Lithuanians it would be nice to finally have a place where they can find and read the most interesting and beautiful contemporary magazines from around the world.
-------------------------------------
Kitas žurnalo kūrėjų projektas - Love Note, kurio tikslas yra populiarinti ir suteikti galimybę Lietuvoje įsigyti nepriklausomų žurnalų. Jie nori, kad lietuviai pagaliau turėtų vietą, kur galėtų rinktis ir skaityti gražiausius ir įdomiausius šiuolaikinius žurnalus iš viso pasaulio.