Design Thursday #17 · The process of creating furniture: from sketch to product
Jot.Jot

Jurgis Garmus · lead designer and co-founder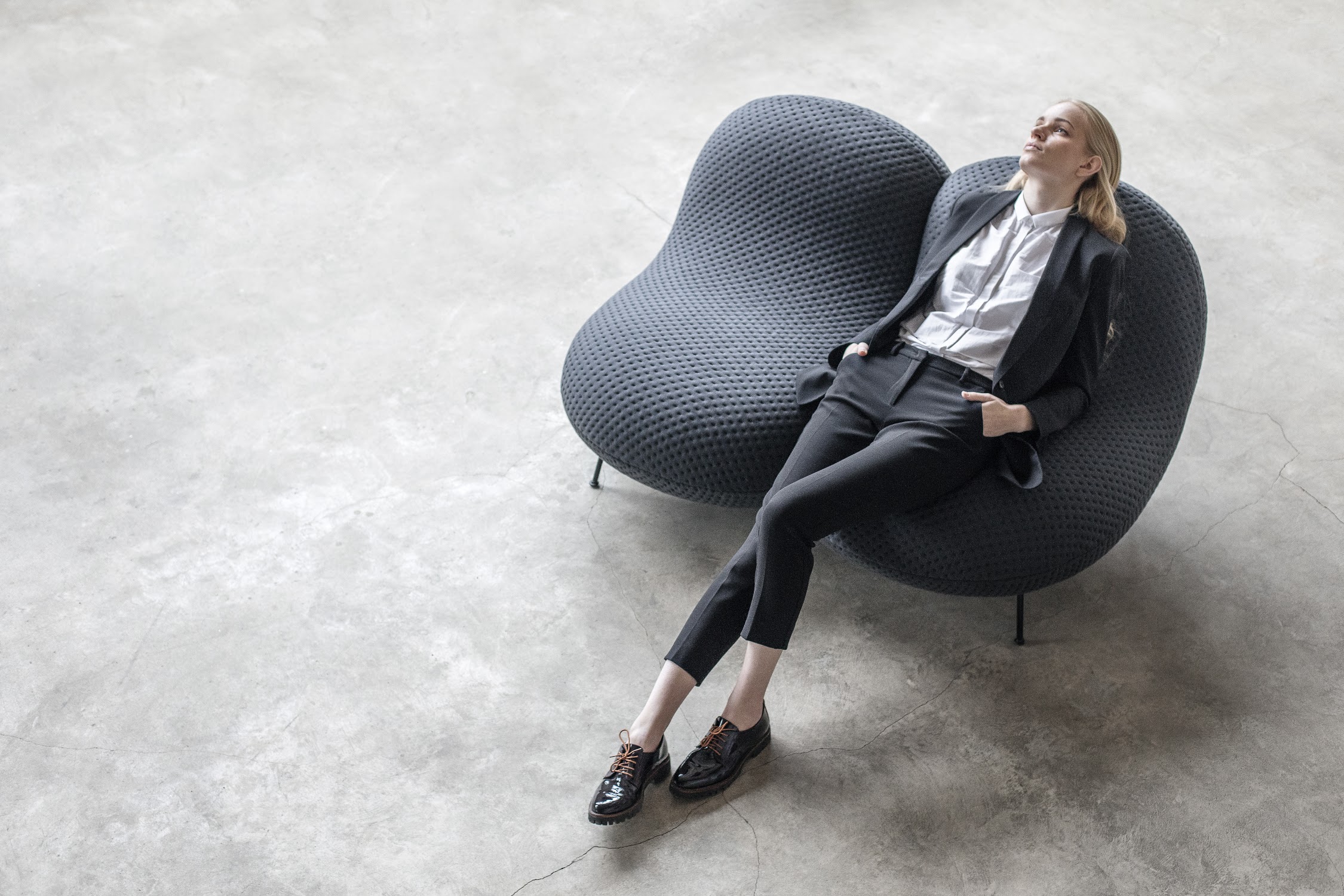 Our guest is Jurgis Garmus. The founder and owner of Gforma and jotjot – Jurgis – is a visionary soul with a combination of entrepreneurship and artistry. With a decade of experience in unconventional design production, Jurgis is well recognized in his respective fields. As a production professional in interior and furniture industries he has a heightened sensation of manufacturing processes, which translates into the jot.jot design items.
---------------------
Renginio svečias Jurgis Garmus. Jis yra Gforma ir jotjot įkūrėjas ir vienas iš savininkų. Kūrybinga siela persipinanti su verslumu ir meniškumu atspindi stipriąsias Jurgio savybes. Turėdamas daugiau nei dešimtmetį patirties nestandartinių interjero elementų gamyboje, Jurgis yra pripažintas šios srities profesionalas ne tik Lietuvoje, bet ir už jos ribų. Kaip interjero ir baldų srities gamybos specialistas, jis turi išlavintą ir aiškiai išreikštą gamybos procesų pojūtį, kuris yra pritaikomas ir kuriant bei gaminant jot.jot dizaino produktus.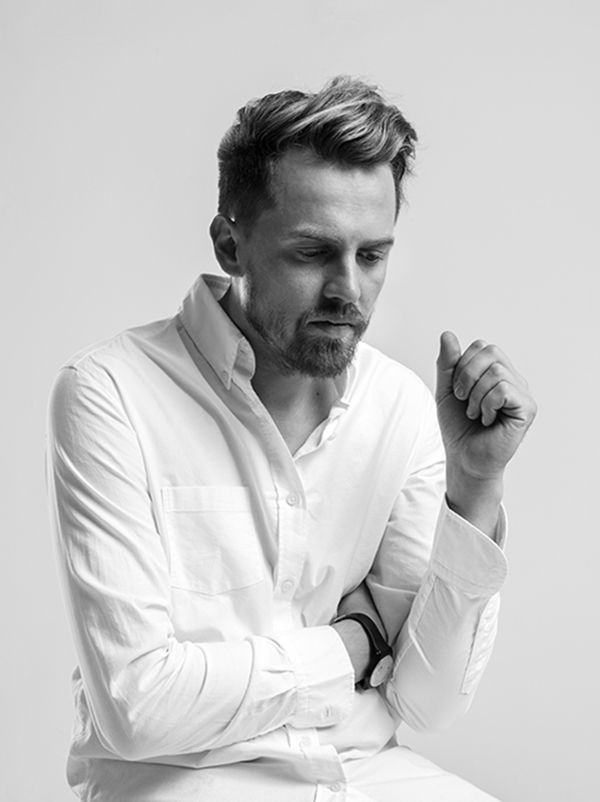 "BABA is an organic soft-formed "furniture pet" that invites you to cuddle up to it, sit on it or sink into its warm embrace".
------------------------------
"BABA yra organinis ir lengvai suformuotas "baldas-augintinis", kuris kviečia prisiglausti prie jo, sėdėti ar nuskęsti jo jaukiame glėbyje".