Design Thursday #15 · The concept of food design, trends and realization in Lithuania
Creative process inside the plate: what is food design?

Robertas Daskevičius · the person behind the project "52kartai" - Matas Paulinas · the head chef of Restaurant Numan - Artūras Naidenko · the head chef of Restaurant "Uoksas"

cycle: Designing the Future of Food · free entrance for members
First guest of the "Design Thursday" is Robertas Daskevičius. Robertas is a food photographer whose images have been awarded with several international competition "Gourmet Cookbook Awards" awards. He has been running personal food blog 52kartai which was nominated for the best blog of the year in LOGIN 2017 web awards.
-------------------------
Pirmasis dizaino ketvirtadienio svečias Robertas Daskevičius. Robertas yra maisto fotografas, iliustracijų kūrėjas, kurio darbai pelno "Gourmand Cookbook awards" apdovanojimus. Jis plėtoja netradicinį maisto tinklaraštį 52kartai, pelniusį geriausio šalyje blogo nominaciją LOGIN 2017 apdovanojimuose.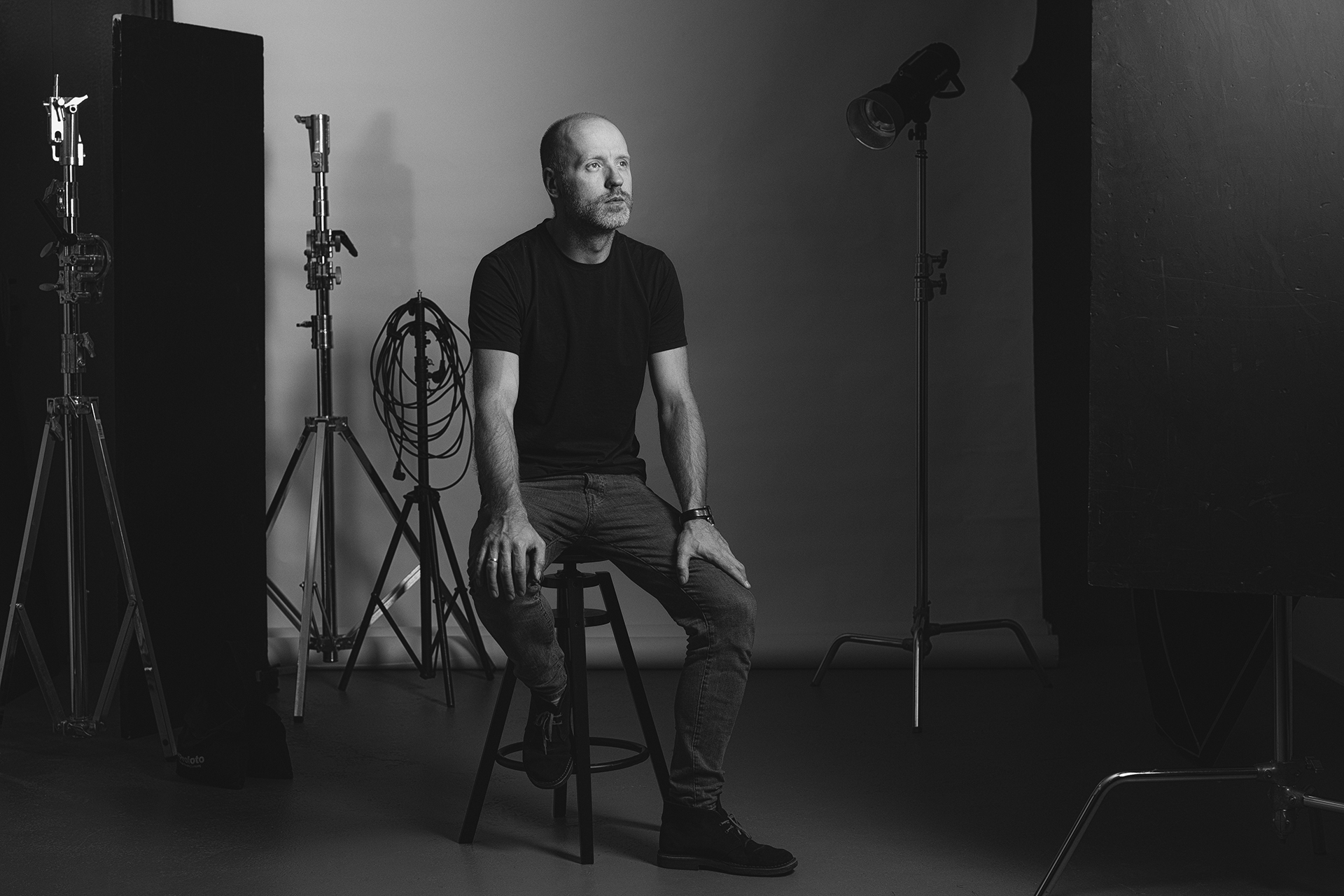 Second guest - head chef of Numan Restaurant Matas Paulinas. For a long time Matas worked in Japanese cuisine restaurants in Denmark, he has also worked at a "Michelin" star lever restaurant in Monaco. Later, while living in Copenhagen, he worked in "Noma" where he became a fan of Scandinavian kitchen philosophy. Now, Numan Restaurant is among the three best restaurants in Lithuania and Baltic countries.
-------------------------
Sekantis svečias - Numan Restaurant šefas Matas Paulinas. Matas ilgą laiką yra dirbęs Danijoje, japoniškos virtuvės restoranuose, o Monake – "Michelin" lygio restorane. Vėliau gyveno Kopenhagoje ir dirbo restorane "Noma", kur susižavėjo skandinaviškos virtuvės filosofija. Šiuo metu Numan Restaurant jau tapo trečiu geriausiu restoranu Lietuvoje ir Baltijos šalyse.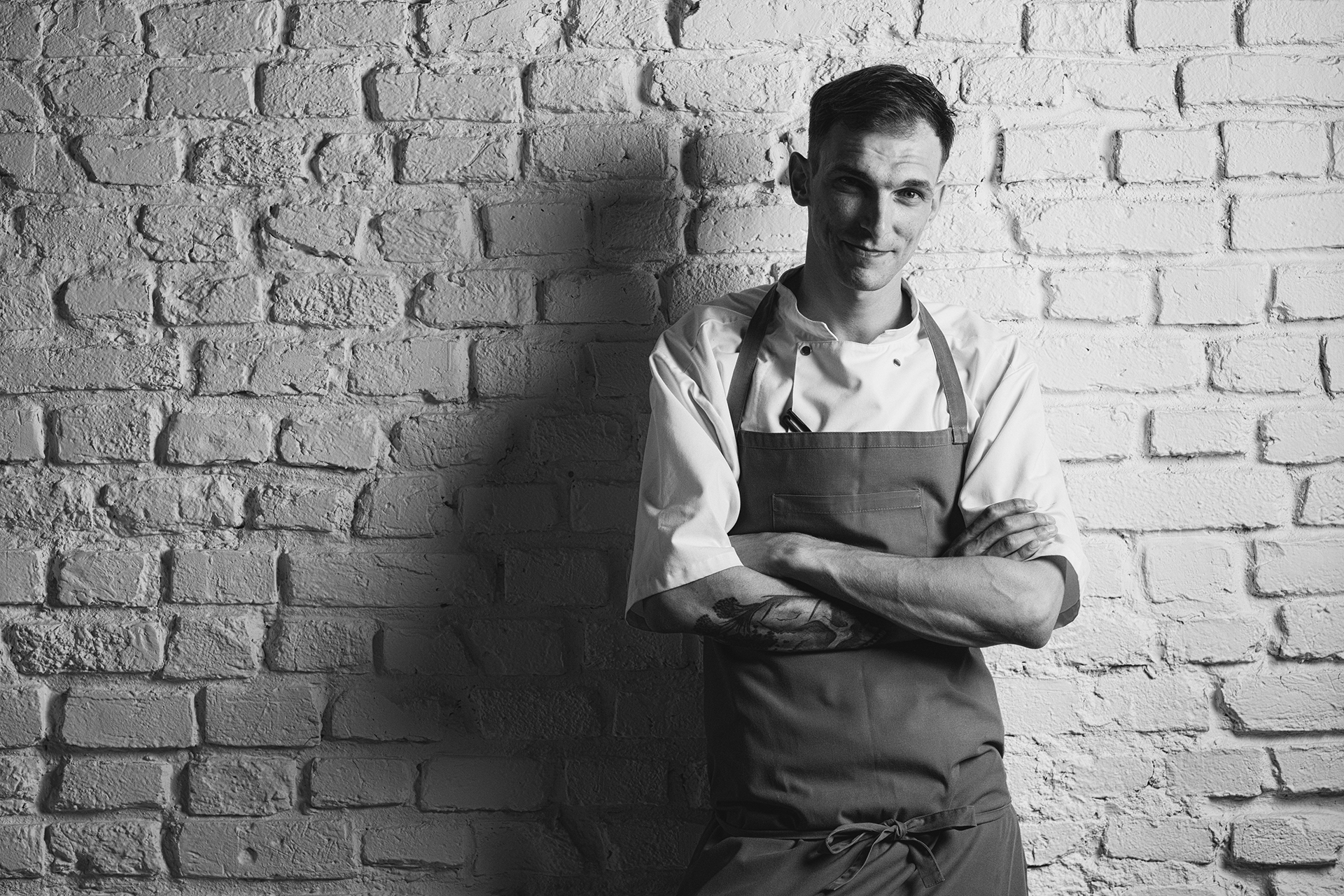 Our third guest is Artūras Naidenko the founder and head chef of Uoksas restaurant. The large amount of experience in Lithuania and abroad has matured the vision of his own restaurant, rediscovering Lithuanian cuisine. The ambition of the restaurant is to make Lithuanian taste take on expression, using professional skills, modern techniques and the Nordic aesthetic that is close to us. Two years in a row, the restaurant has been ranked among the best of The White Guide Baltic and is among the top 30 Lithuanian restaurants.
-------------------------
Trečiasis renginio svečias - restorano Uoksas įkūrėjas ir vyriausias šefas Artūras Naidenko. Ilgametė Artūro patirtis Lietuvoje ir užsienyje subrandino nuosavo restorano viziją, atrandant naująją lietuvišką virtuvę. Restorano siekiamybė - įprasminti lietuviškus skonius naujoje išraiškoje, pasitelkiant profesionalius įgūdžius, modernias technikas ir artimą lietuviams šiaurietišką estetiką. Jau antrus metus restoranas reitinguojamas tarp geriausiųjų The White Guide Baltic bei patenka tarp 30-ies geriausių Lietuvos restoranų.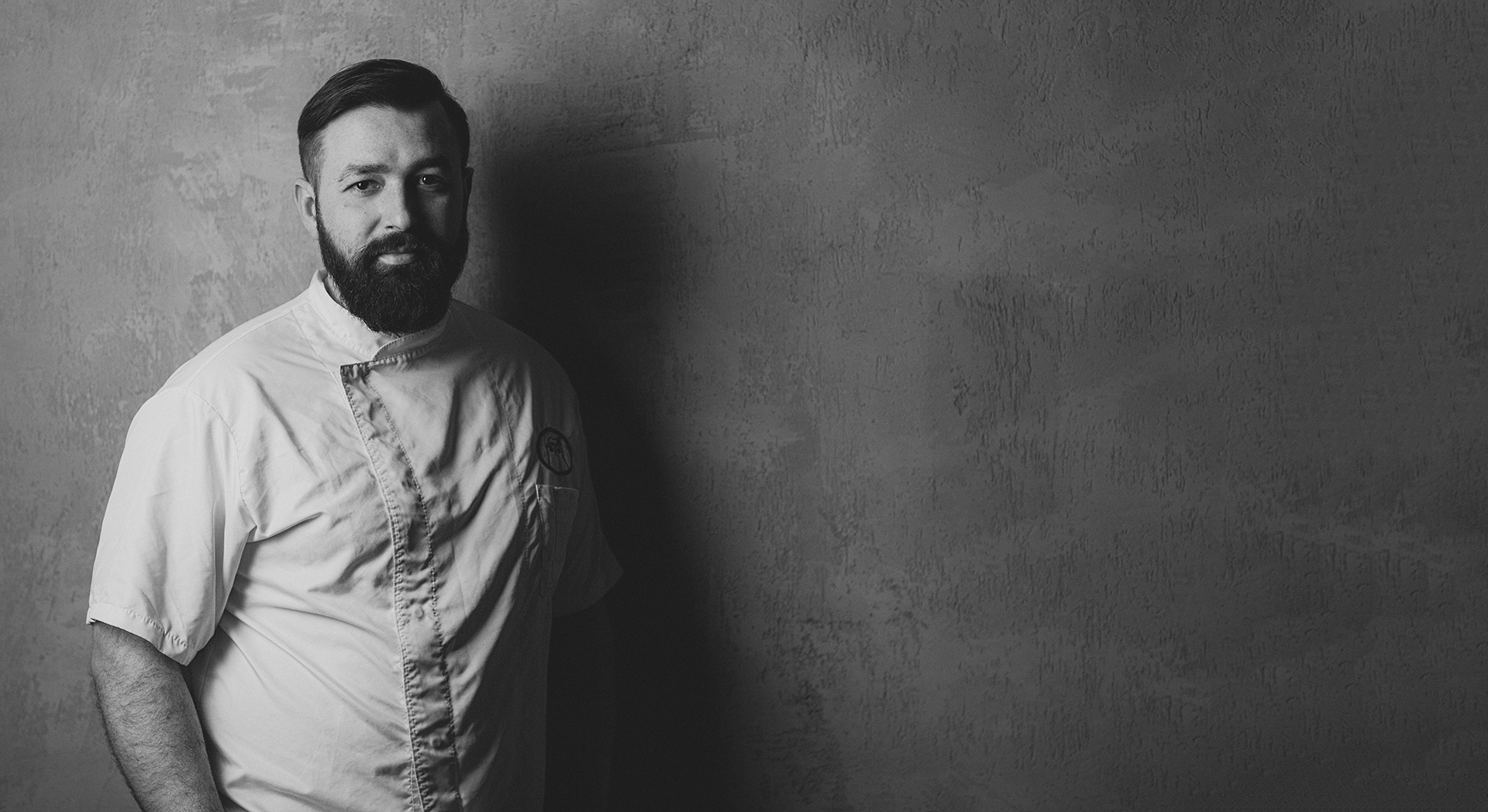 Interview with head chef of Numan Restaurant Matas and food photographer Robertas
------------------------
Interviu su Numan restorano šefu Matu ir maisto fotografu Robertu
1. How do you understand in your work what is a food design?
M. Taking a variety of experiences for a guest through food.
R. Food design is the way to escape from everyday life and routine, relaxing from noise and external stimuli, discovering new forms of expression, ways of giving food esthetically, appealingly to the eye, and the way we do it normally and everyday on the table. This is a small performance for the eyes.
2. Why and how important is the food composition on the plate?
M. In my opinion, as in every design direction, esthetics is one of the most important things, besides a certain "order" and it is not possible on the thought board.
R. As far as photography is concerned, the most difficult thing is that you often do not know exactly what the dishes look like and it's time to put them in the proper environment before the photo shoot. On the other hand, finding the right surface, parts, tools, and utensils is always a major challenge, which can greatly change the picture and the final result.
3. Do dishes play a role in food design? Which criteria are used for your restoration? Are there plate trends?
M. Of course and very important. At the moment, most of our dishes in restaurants are made specifically for us by various craftsmen and craftsmen. Yes, there is such a thing as the "fashion" of the dishes in that year.
R. Trends are similar everywhere, because in a global world social media keeps track of what other restaurants, chefs, and photographers are doing, you can see it in real time. If you did not know what your neighbor was doing before, now you know what the restaurant at the other end of the world has made for dinner today.
------------------------
1. Kaip Jūs savo veikloje suprantate, kas yra maisto dizainas?
M. Įvairių potyrių peteikimą svečiui per maistą.
R. Maisto dizainas yra būdas pabėgti nuo kasdienybės ir rutinos, pailsėti nuo triukšmo ir išorinių dirgiklių, atrasti naujų raiškos formų, būdų, pateikti maistą estetiškai, patraukliai akiai ir kitaip nei tai darome įprastai ir kasdien ant stalo. Tai yra mažas spektaklis akims.
2. Kodėl ir kiek yra svarbu maisto kompozicija lėkštėje?
M. Mano manymu kaip ir kiekvienoje dizaino kriptyje – estetika yra vienas svarbiausių dalykų, be tam tikros ,,tvarkos" ir minties lėkštėje ji neįmanoma.
R. Kalbant apie fotografiją, sunkiausia yra tai, kad dažnai iki galo nežinai, kaip atrodys patiekalai ir tenka fotosesijos metu patalpinti į juos į tinkamą prieš tai sugalvotą aplinką. Kita vertus, surasti tinkamus paviršius, detales, įrankius, indus visada yra nemenkas iššūkis, o tai gali labai pakeisti nuotrauką ir galutinį rezultatą.
3. Ar maisto dizaine svarbų vaidmenį vaidina indai? Kokiais kriterijais vadovaujamasi Jūsų restorate? Ar galioja "indų mados"?
M. Žinoma ir labia svarbų. Šiuo metu didžioji dalis mūsų indų restorane yra pagaminti specialiai mums įvairių amatininkų ir meistrų. Taip, yra toks dalykas kaip tų metų indų ,,mados".
R. Tendencijos visur panašios, nes gyvenant globaliame pasaulyje socialinė medija padeda neatsilikti ir stebėti, ką daro kiti restoranai, šefai, fotografai, gali matyti tai realiu laiku. Jeigu anksčiau nežinojai, ką daro tavo kaimynas, tai dabar žinai, ką šiandien vakarienei pateikė kitame pasaulio gale esantis restoranas.