Design Thursday #22 · Summer Edition @Open Kitchen Kaunas
Bionics waves

Lina Pranaitytė · Urtė Pakers · Andrius Jovaiša

cycle: Sound Design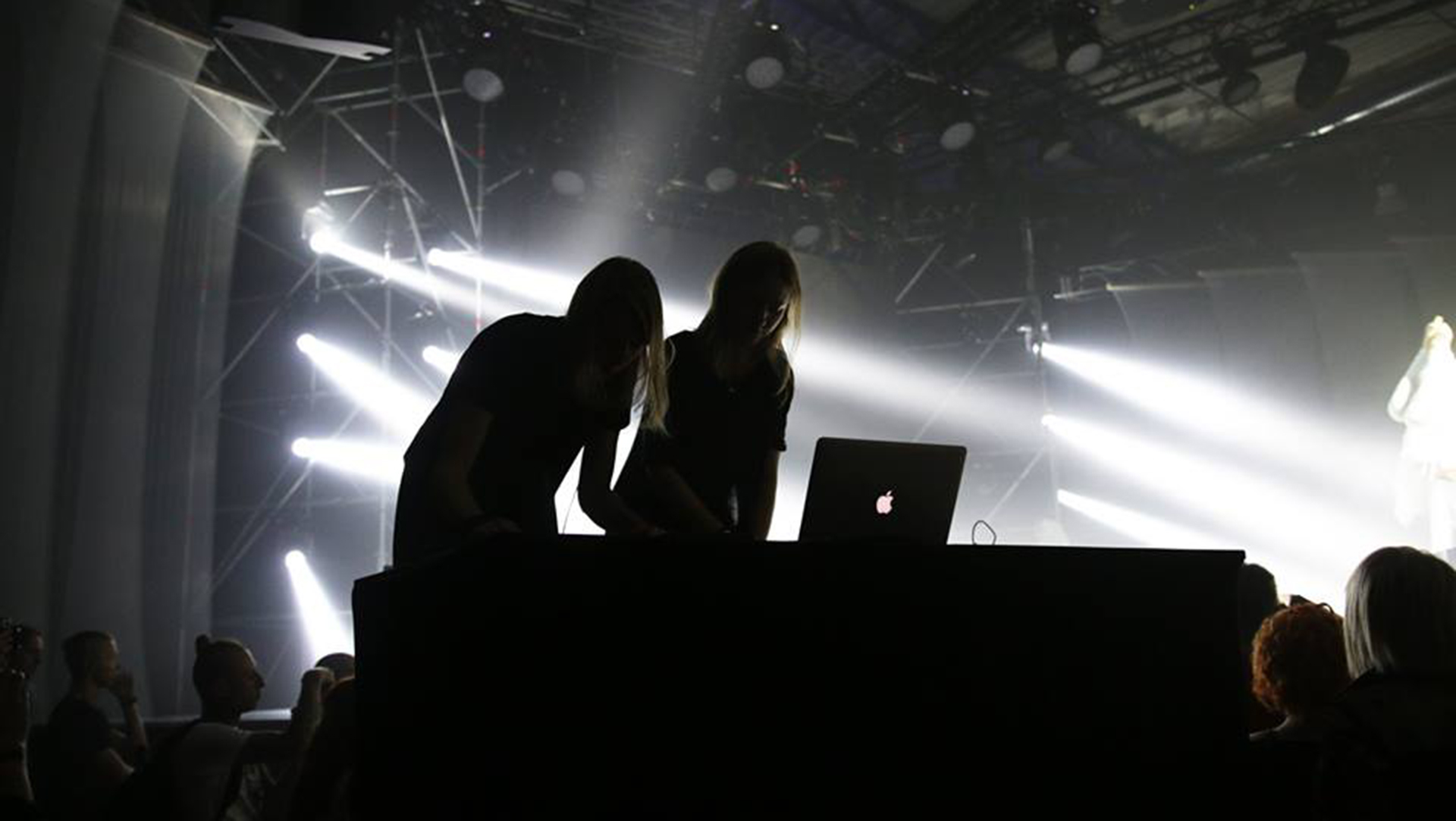 BIONICS - duo of young generation media artists Lina Pranaityte and Urte Pakers formed in 2011.
Interdisciplinary art pieces combine audiovisual, live music performances, interactive installations, spatial objects, video art strategies. Conceptual interests include fields of physics, biology, philosophy, mediated and authentic experience of body and space.
In the interdisciplinary art scene, BIONICS duet has participated in various projects and festivals, including Kaunas Biennial, International Art Fair Art Vilnius, Gallery Weekend Kaunas, Kaunas Graphic Biennale, Media Art and Music Festival CENTER and other media art, electronic music festivals. This year BIONICS released the debut electronic music album CYCLES.
--------------------------------------------
Pristatome renginio svečius. Tai grupė BIONICS – jaunosios kartos medijų menininkių Linos Pranaitytės ir Urtės Pakers duetas, savo veiklą pradėjęs 2011 m.
Kūryboje tarpdiscipliniškai apjungia elektroninės muzikos ir skaitmeninėmis priemonėmis kuriamo audiovizualinio performanso, interaktyvių instaliacijų, objektų, videomeno bei mokslo strategijas. Konceptualieji interesai apima fizikos, biologijos, filosofijos sritis, medijuotas ir autentiškas kūniškumo patirtis, erdviškumą.
Tarpdisciplininio meno scenoje BIONICS duetas dalyvavo įvairiuose projektuose ir festivaliuose, tarp kurių tarptautinė Kauno bienalė, tarptautinė meno mugė Art Vilnius, Gallery Weekend Kaunas, Kauno grafikos bienalė, medijų meno ir muzikos festivalis CENTRAS, kiti medijų meno, elektroninės muzikos festivaliai. Šiais metais BIONICS išleido debiutinį elektroninės muzikos albumą CYCLES.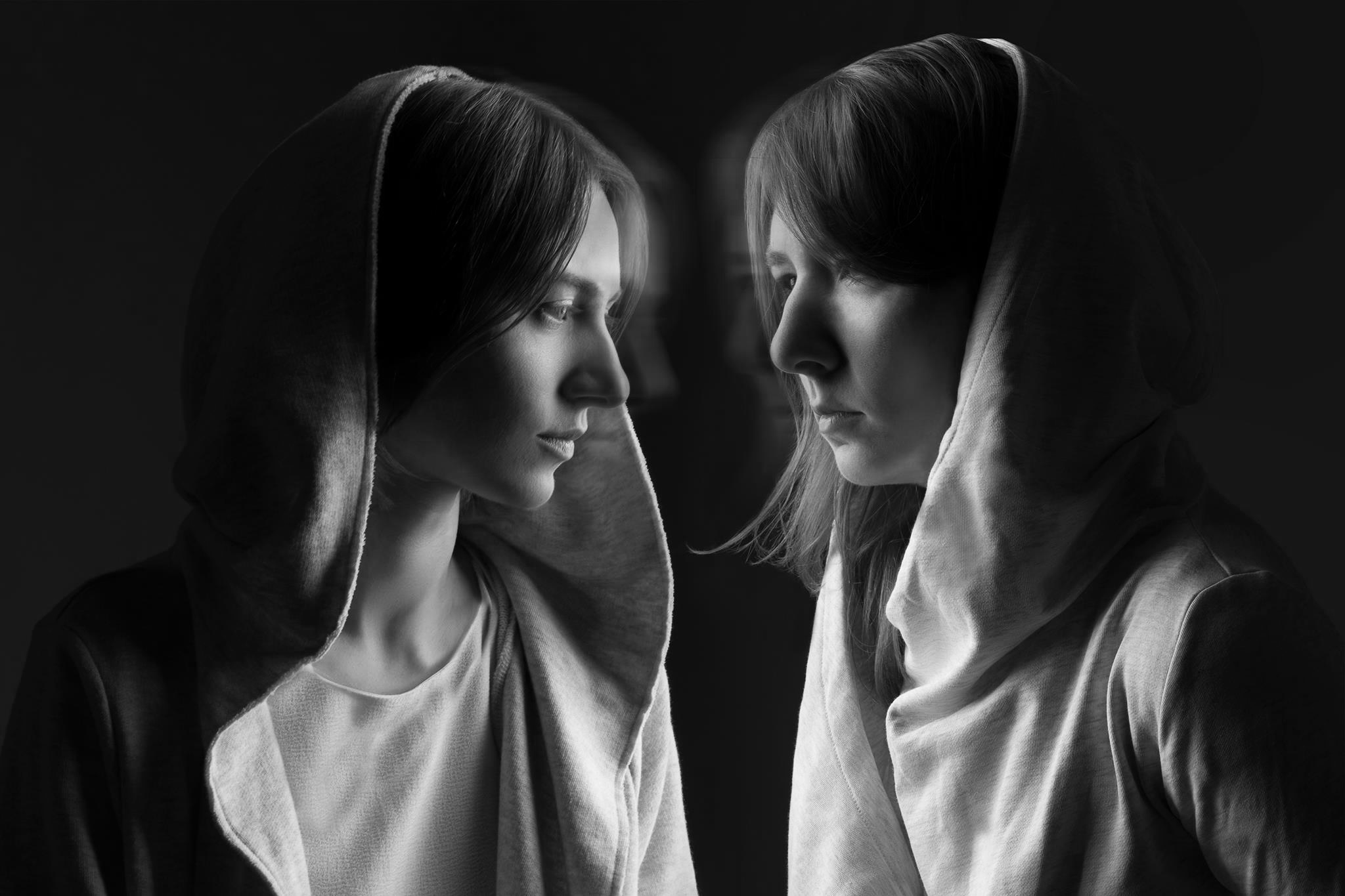 The moderator of Design Thursdays, Andrius Jovaisa - electronic music reviewer, science and technology journalist, cinephile. One of the authors of the radio program "Elektrolankos".
--------------------------------------------
Renginio moderatorius - Andrius Jovaišą. Andrius yra elektroninės muzikos apžvalgininkas, mokslo ir technologijų žurnalistas, sinefilas. Vienas iš radijo laidos "Elektrolankos" autorių.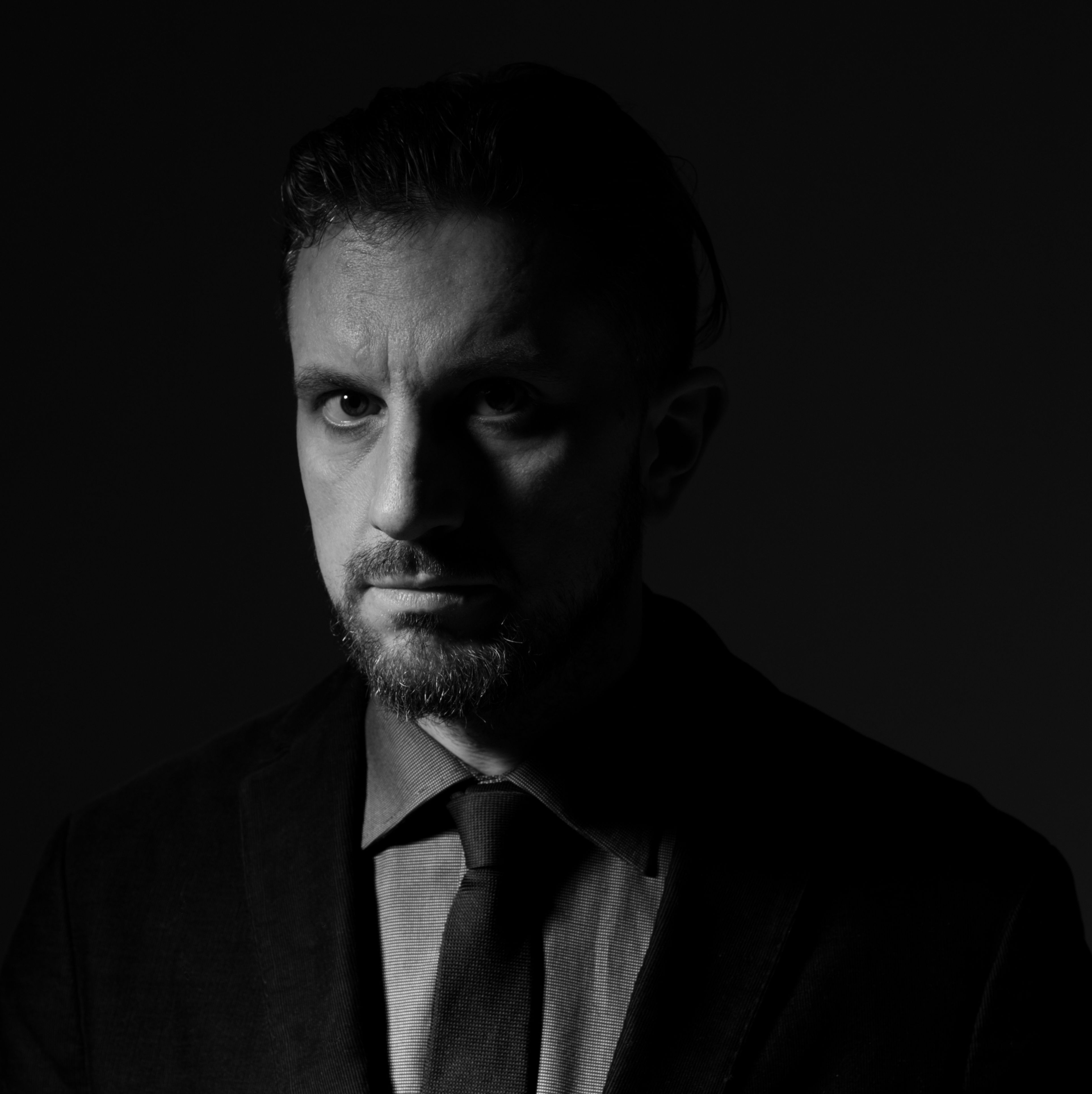 CYCLES – debut electronic music album of BIONICS duo. The title reflects the wide-ranging creativity, reflected on the physical phenomena, philosophical ideas, and different media. The cyclicity is perceived not as a linear time recurrence but as an evolutionary tendency, a sequence of states, stages of development, gradual phonation of acoustic halftones and rhythmics, the combination of textures and changing forms, with the emergence of new derivatives and sounds.
Spotify > https://open.spotify.com/album/4teIbrdAtUtb1nMAMZEae9?si=LADtcxLBQuOmq-9gGEbRlA
Deezer > https://www.deezer.com/us/album/60318452
Apple music / iTunes > https://itunes.apple.com/lt/album/cycles/1375455863
Google Play > https://play.google.com/store/music/album/BIONICS_Cycles?id=Bcbob3dx6tcfnuzkphidoemyaie
--------------------------------------------
CYCLES – debiutinis, BIONICS dueto, elektroninės muzikos albumas. Pavadinimas reflektuoja įvairiapusišką kūrybos prigimtį, perteikiamą dėmesiu fizikiniams reiškiniams, filosofinėms idėjoms, skirtingoms medijoms. Cikliškumas, suvokiamas ne kaip linijinis laiko, įvykių pasikartojimas, o kaip evoliucijos link vedanti tendencija, būsenų, vystymosi stadijų seka, palaipsnis garsinių pustonių ir ritmikos kismas, tekstūrų ir kintančių formų jungimasis, išgaunant naujus darinius bei skambesius.
Spotify > https://open.spotify.com/album/4teIbrdAtUtb1nMAMZEae9?si=LADtcxLBQuOmq-9gGEbRlA
Deezer > https://www.deezer.com/us/album/60318452
Apple music / iTunes > https://itunes.apple.com/lt/album/cycles/1375455863
Google Play > https://play.google.com/store/music/album/BIONICS_Cycles?id=Bcbob3dx6tcfnuzkphidoemyaie