Design Thursday #19 · The fashion design
Dizainas ir mados fotografija: kas slepiasi už foto objektyvo

Monika Dovidaitė · Dainius Ščiuka

cycle: Fashion Design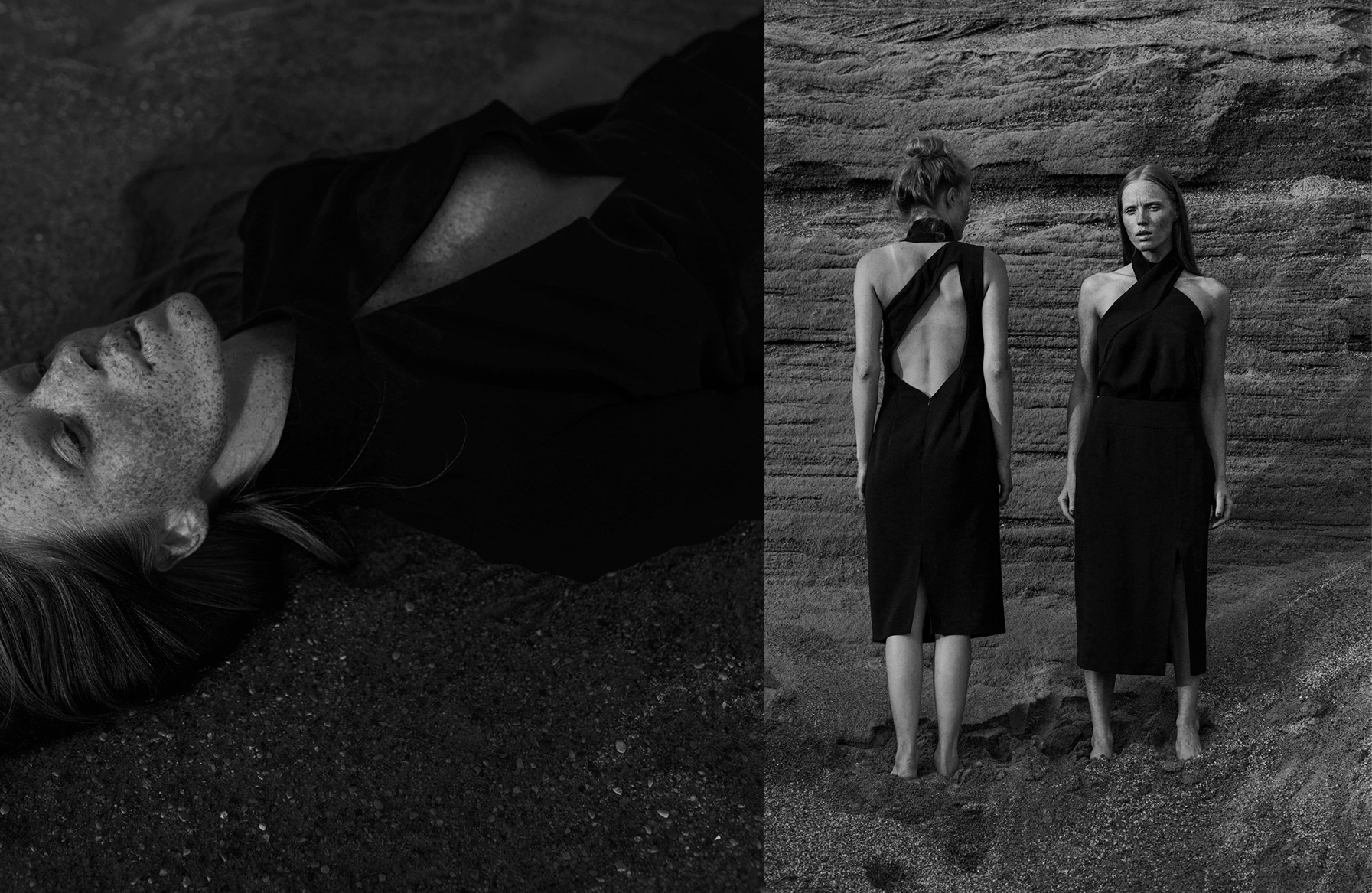 Our first guest Monika Dovidaitė from Monika Dovidaite Photography. Monika is fashion, portraits ar weddings photographer. She's been working as a photographer for a decade. During her career she implemented over 1,000 photoshoots and met many inspiring, loving, and lovely people. Monika works with well-known Lithuanian designers, her works are published in popular Lithuanian and foreign magazines and websites.

----------------------------------------
Pirmoji renginio "Dizainas ir mados fotografija: kas slepiasi už foto objektyvo" viešnia Moniką Dovidaitę iš Monika Dovidaite Photography. Monika yra mados, portretų ir vestuvių fotografė. Per dešimtmetį, kai dirba fotografe, ji įgyvendino daugiau nei 1000 fotosesijų ir sutiko daugybę įkvepiančių, mylinčių, gražių žmonių. Monika dirba su žinomais Lietuvos dizaineriais, o jos darbai yra publikuojami populiariuose Lietuvos bei užsienio žurnaluose ir tinklapiuose.

Monika Dovidaitė says that it's really important to know what is the aim, message, idea of a photoshoot. She tries to realize this in her photos.
------------------------------------
Monika Dovidatė sako, kad jai labai svarbu, ką norima pasakyti bet kuria fotosesija – kokią emociją norima ištransliuoti, kokią idėją pateikti, kokią žinutę perduoti. Tai ji stengiasi atspindėti savo nuotraukomis.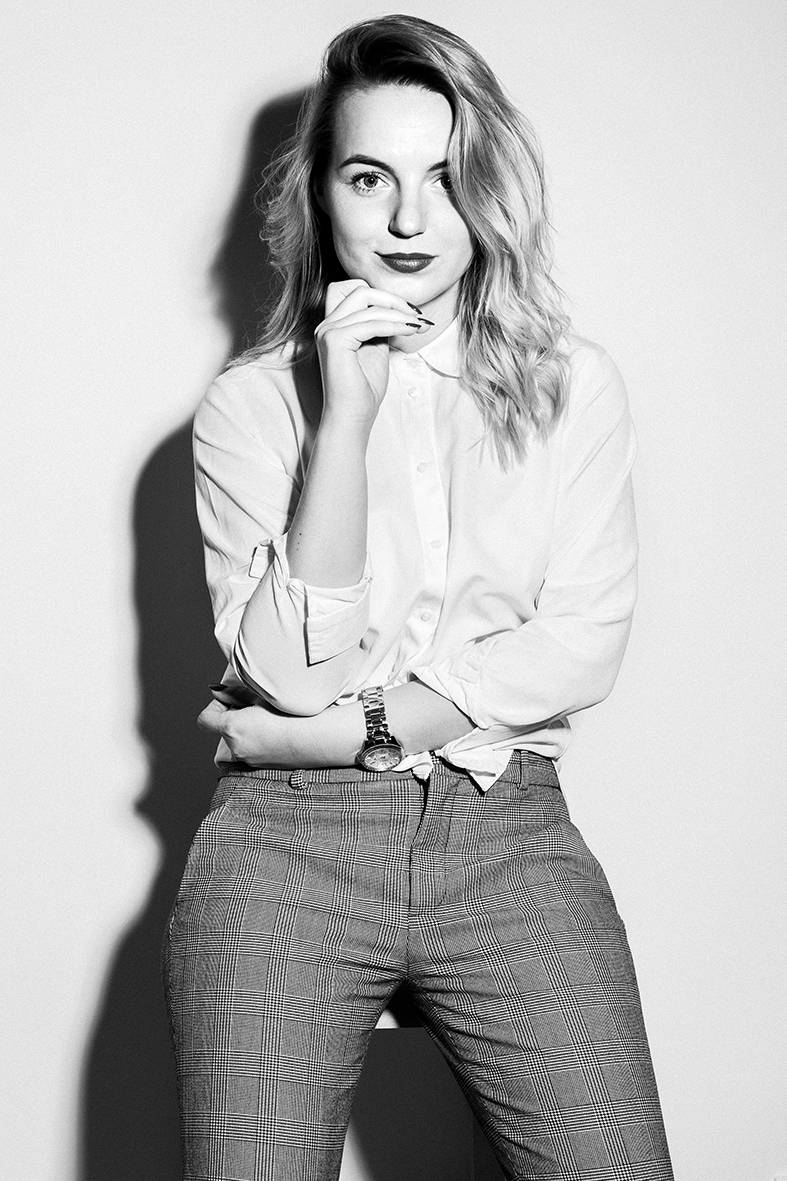 Second guest is a photographer Dainius Ščiuka from Ščiuka Studio. Dainius is a fashion, advertising photographer and the developer of social photographic projects. New and one of the most important his project's is named "Natural Women" in which women are photographed in a minimalist environment. But all those women has one common feature - they are not afraid of being themselves.
-----------------------------------------
Antrasis svečias - fotografas Dainius Ščiuka iš Ščiuka Studio. Dainius yra mados bei reklamų fotografas bei socialinių fotografijos projektų kūrėjas. Naujas ir vienas svarbiausių jo projektų - "Natural Women", kuriame minimalistinėje aplinkoje buvo fotografuojamos skirtingose srityse dirbančios moterys, kurias jungia bendras bruožas - buvimas savimi.


Dainius Ščiuka says that photography is a language that is the easiest for him to use. He likes feeling like he expressed his opinion after a project is completed.
--------------------------------
Dainisu Ščiuka sako, kad fotografija yra kalba, kuria jam lengviausia kalbėti. Jam patinka projektai, kuriuos įgyvendinęs, jaučiasi išsakęs savo nuomonę.