Design Thursday #26
Precious Minds | 3 stories x 3 studios

Augusta Sofija Rudzikaitė · Gerda Liudvinavičiūtė · Eglė Bacevičiūtė

cycle: Jewellery Design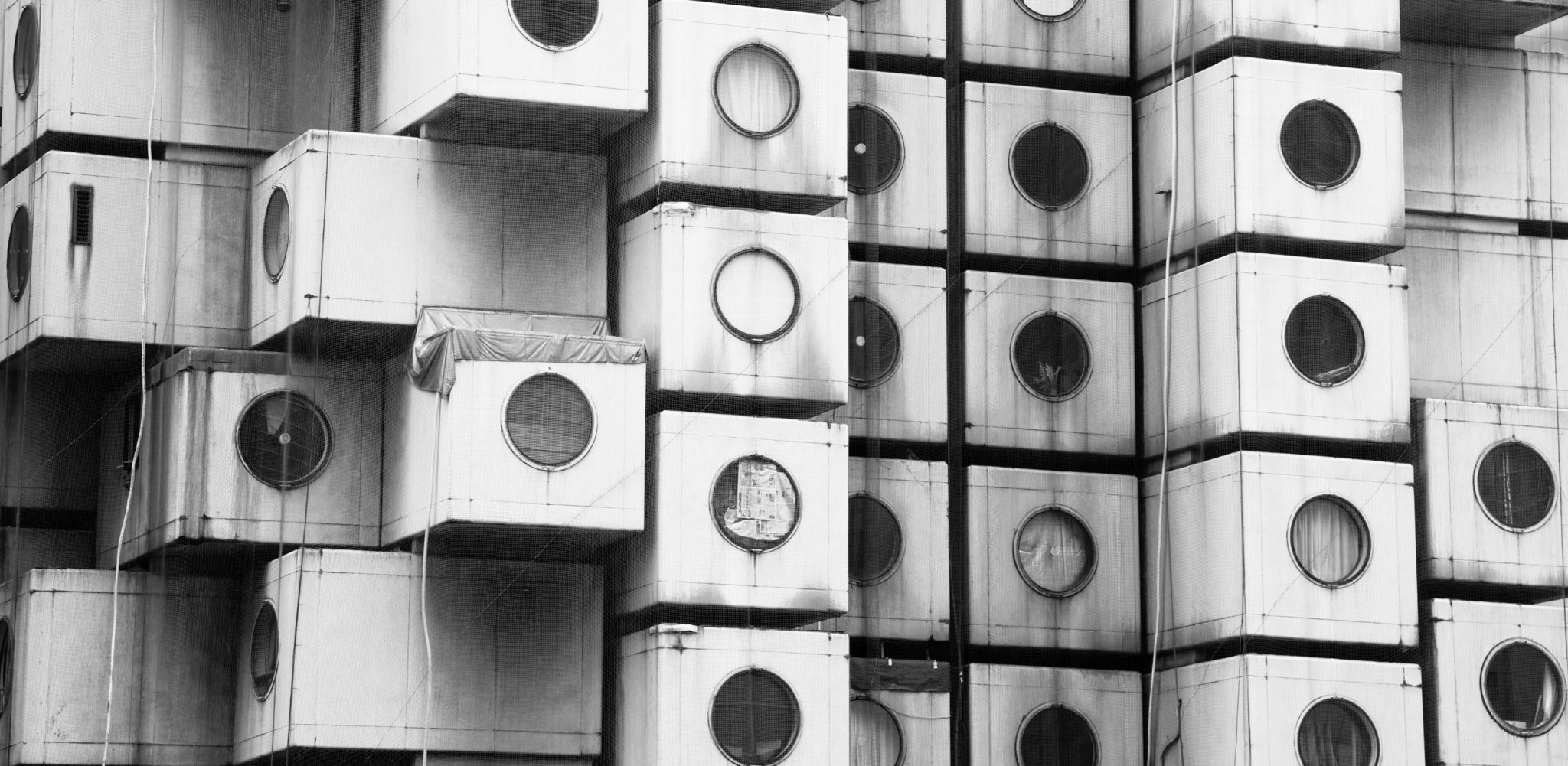 Our first guest is Augusta Sofija Rudzikaitė (ASR JWLS). She is a contemporary jewelry artist, ready to present herself and her works at our event dedicated to Jewelry Design on November 22nd. During extensive travels and explorations of various cultures, she has created and developed her style. Spontaneous and always unpredictable, her creativity is a means of self expression, a poetry which she speaks in the form of jewelry. Her dream is to design jewelry which is a form of art, a sensuous expression of her undeniable appreciation of natural beauty.
------------------------
Augusta Sofija Rudzikaitė (ASR JWLS) – pirmoji mūsų viešnia, šiuolaikinės juvelyrikos menininkė, pristatysianti save ir savo darbus lapkričio 22 d. renginyje, skirtame juvelyrikos dizainui. Daug keliavusi ir tyrinėjusi kitas kultūras, Augusta tuo pat metu kūrė bei plėtojo savo stilių. Spontaniška ir visada neplanuota, jos ekspresija - kaip poezija juvelyrikos pavidalu, netobulų ir neužbaigtų daiktų grožio estetika. Ji svajoja kurti juvelyriką, kuri reiškiasi kaip meno forma per jos nenuginčijamą meilę natūralumui ir neapsimestiniam grožiui.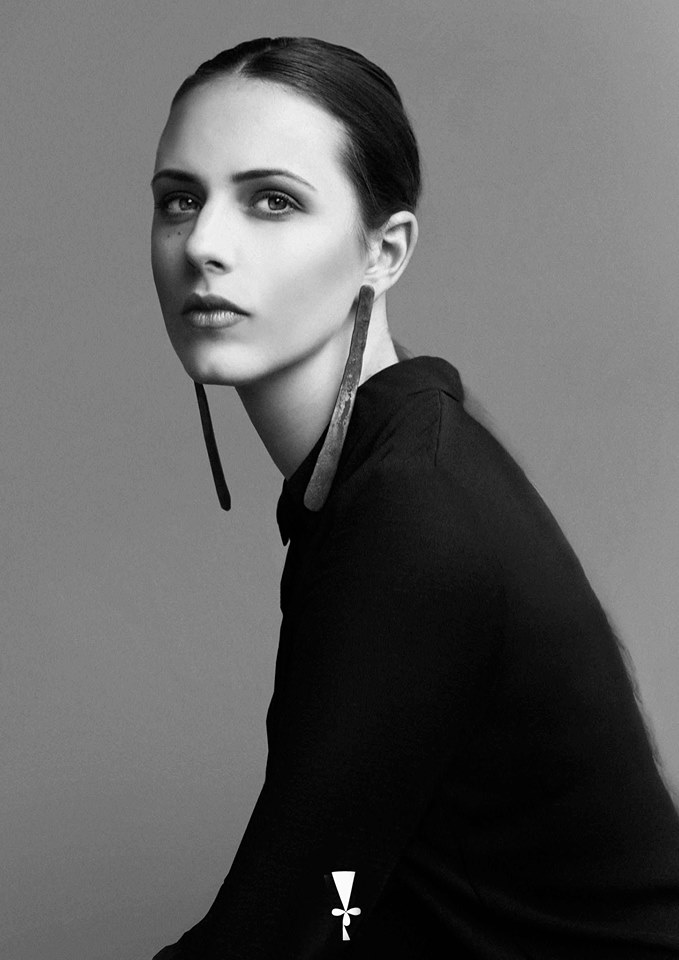 Our second guest is Gerda Liudvinavičiūtė, also known as CELSIUS 273. She is a concrete jewelry artist, inspired by the impetus of the city. In her works, the artist tries to find synthesis between human feelings, architecture and historical heritage.
-----------------------
Antrasis renginio svečias – Gerda Liudvinavičiūtė, kitaip žinoma kaip CELSIUS 273. Jos kūrybos sritis yra papuošalai iš betono, įkvėpti miesto impulso. Savo kūriniuose menininkė siekia atrasti sintezę tarp žmogaus jausmų, architektūros ir istorinio palikimo.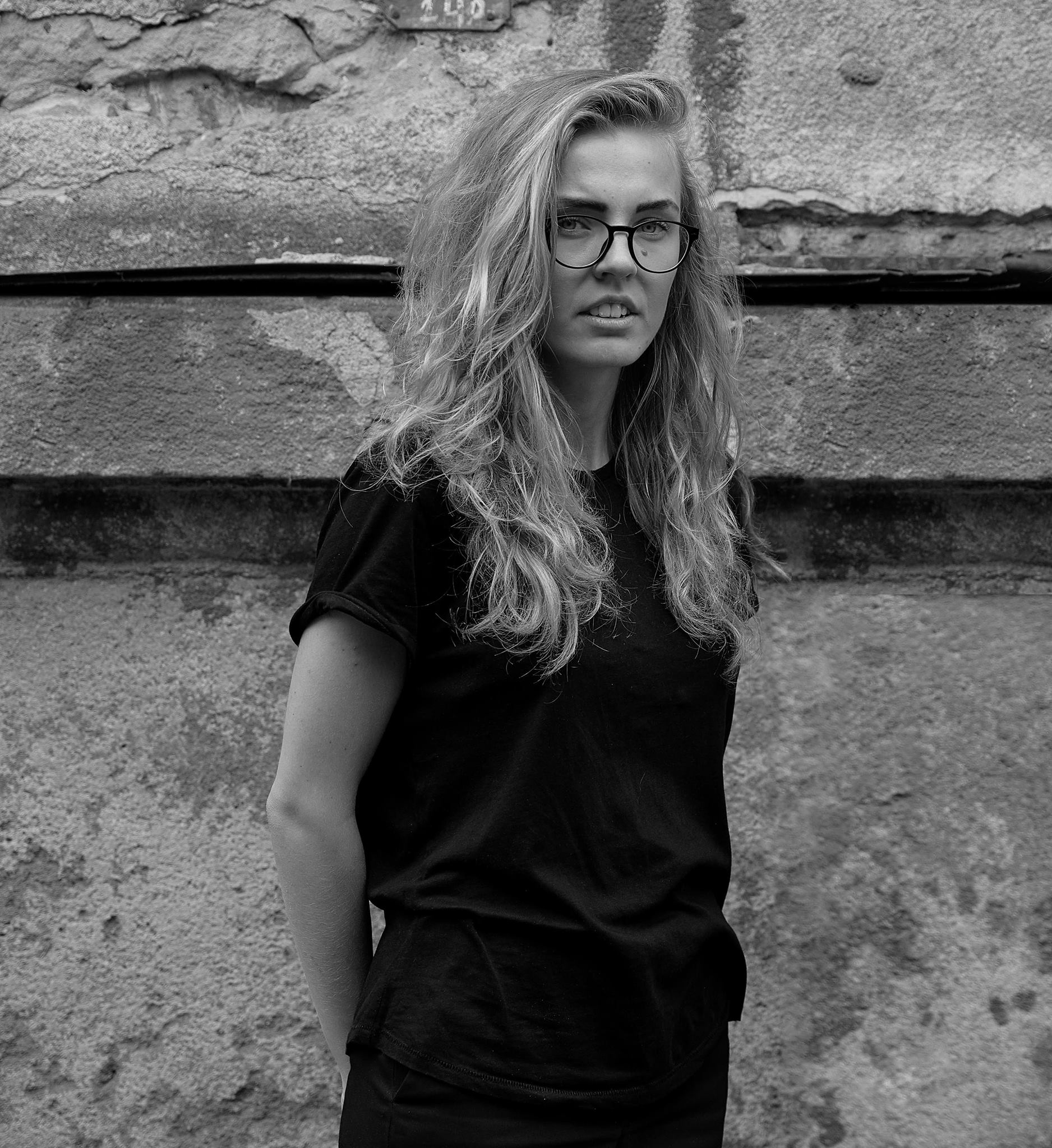 We present you our final guest Eglė Bacevičiūtė, known by nickname Sakuota. She is a professional jeweler, living and working in Kaunas. Eglė's work is based on studying the environment and its relation with the body by touching it with hands, skin, or looking at it. Her works usually emerge while exploring the human body, its movements and experience in this interaction. They might also remind something between animal and plant shapes.
------------------------
Pristatome paskutinę renginio dalyvę Eglę Bacevičiūtę, kūrybiniu vardu žinomą kaip Sakuota. Ji yra profesionali juvelyrė, gyvenanti ir kurianti Kaune. Eglės kūrybos pagrindas – siekis tyrinėti aplinką ir jos santykį su kūnu per lytėjimą rankomis, oda, žvilgsniu. Darbų formos gimsta analizuojant žmogaus kūną, jo judesius ir potyrius sąveikaujant su aplinka. Taip pat darbų formas veikia gamtos tyrinėjimas – jos primena kažką tarp gyvūno bei augalo.