Digital DesignLibrary · the project
Time to DIT our own book scanner series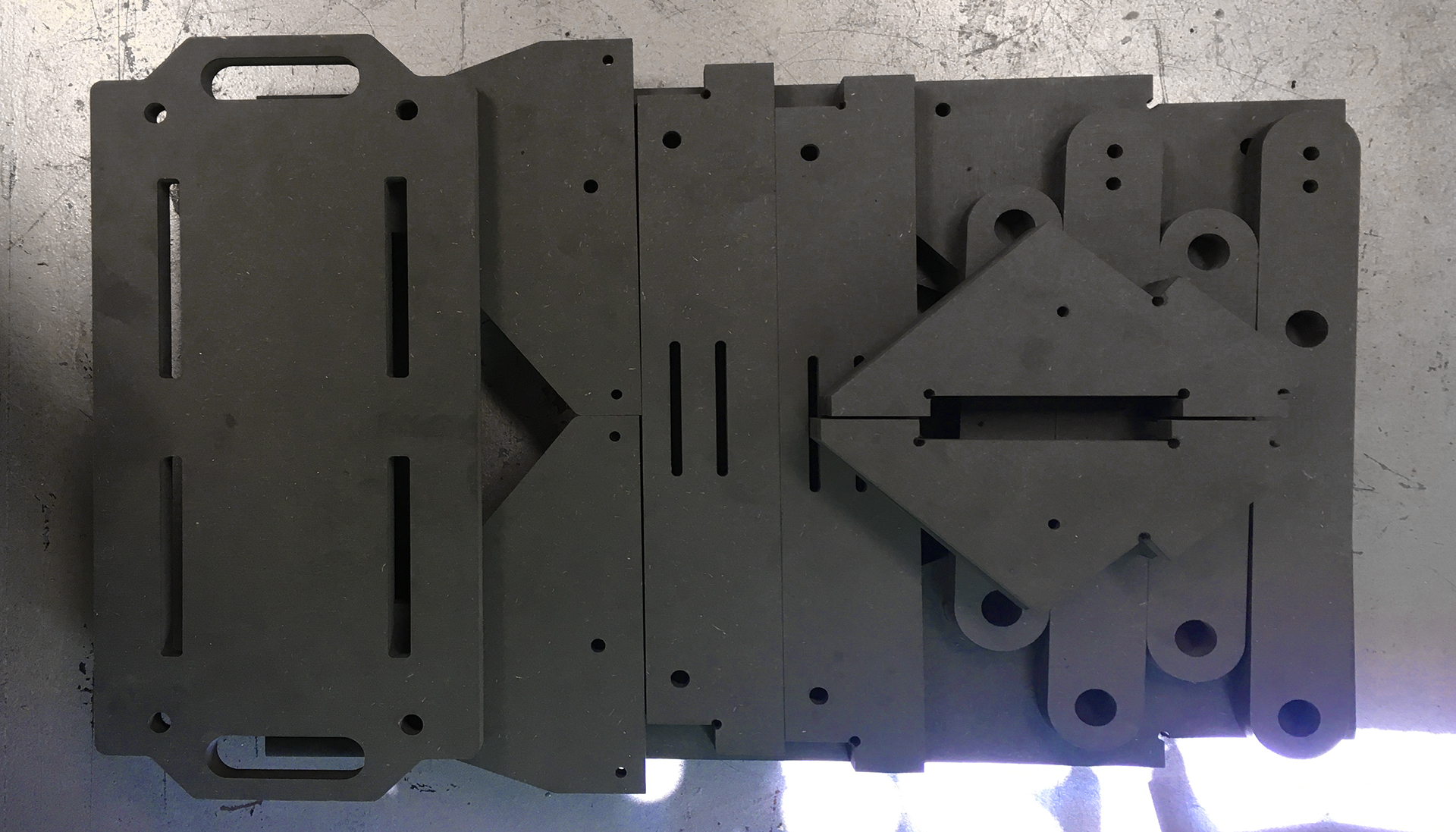 After almost 100.000 pages digitized from our archive, which are actually including the international publications from Designer Monographs, Company Monographs, and Product Design sections plus the full collection of MODO magazine, since 2018 we are facing a new challenge in Digital DesignLibrary project.
Until now processes of cataloging, scanning, conversion, and database implementation have been run by partnership together with the leading companies of this sector in Italy and abroad.
In four years we have collected a deep and detailed experience in digital acquisition of documents, books, and papers in general. But the road is way far to end soon.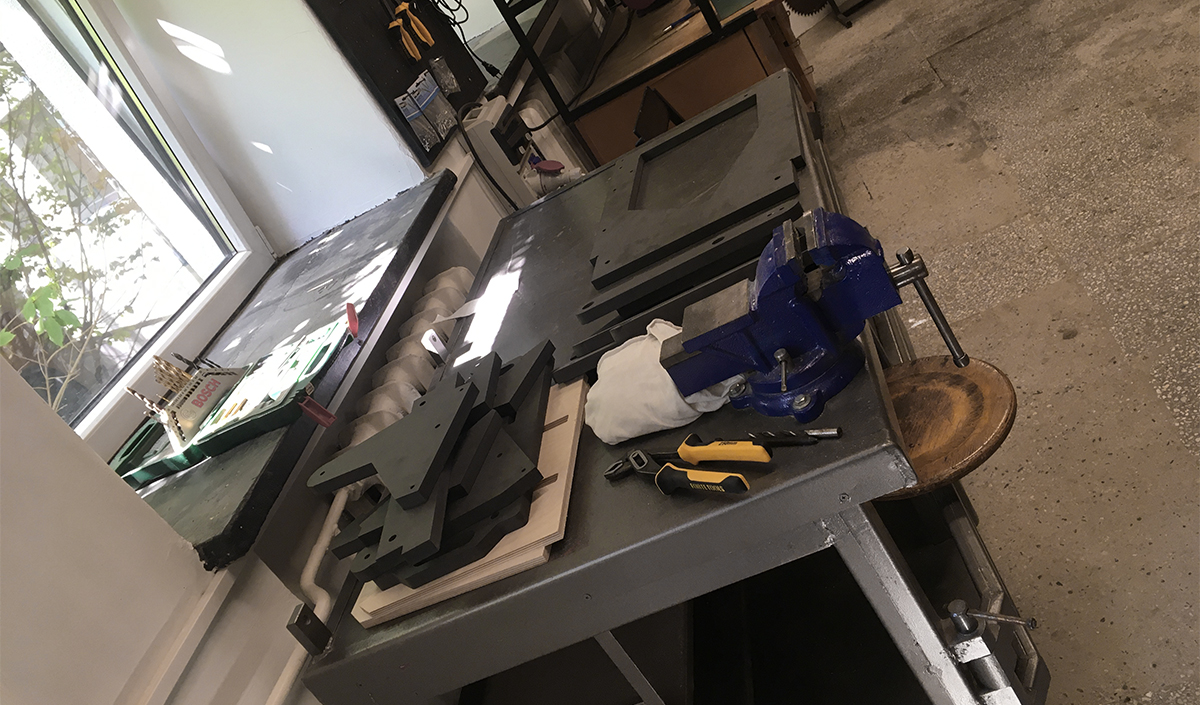 (prototyping phase at KTU MIDF workshop - 2019/2020)
According to the fact that ten-times-more materials are waiting for us to get to the conclusion, and thanks to the technological evolution in recent years, we are now able to announce that the production of a fully functional DIY OS book scanner series is finally coming to the market and has been 100% home manufactured.
Two scanners are on the desks right now, one in Italy and one in Lithuania, ready to start their hard job. If you are a student, an engineer, a designer, or any other kind of young and motivated person and you would like to join us on this beautiful journey, please do not hesitate to contact us if you want to improve your skills in the digitization of cultural heritages.
The responsibility to let the extraordinary history of Design reaches the next generations belongs to us.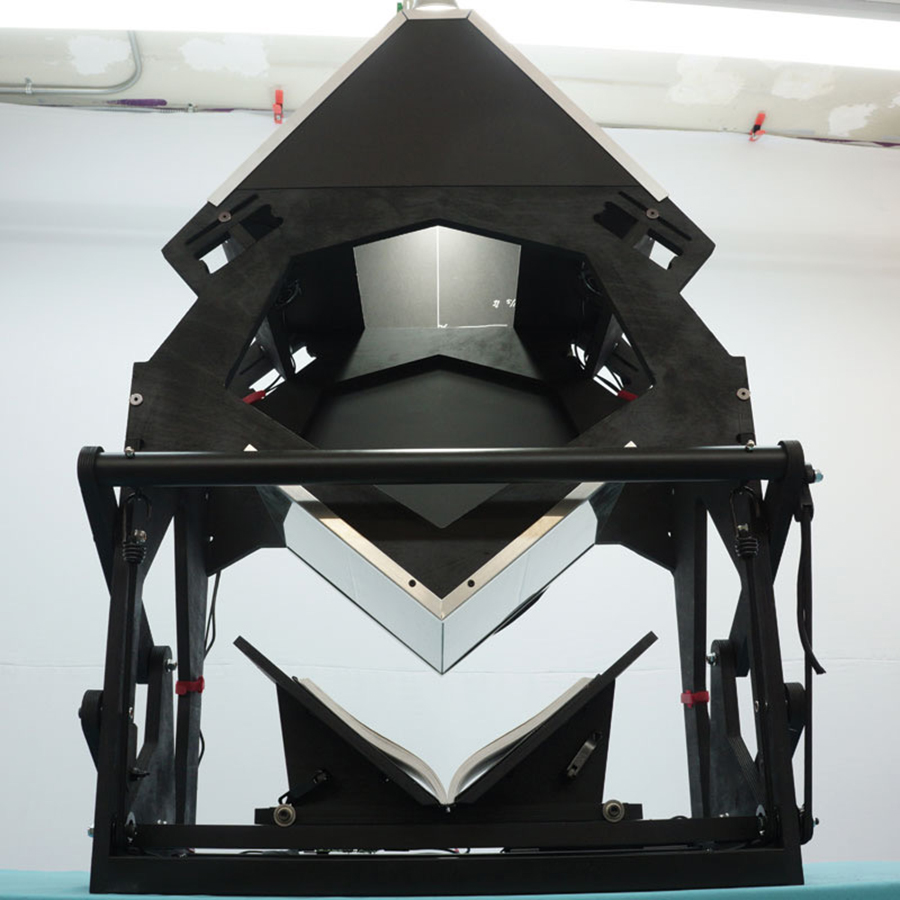 Development team:
Lorenzo Piazzi - Designer and team leader
Stefano Chiappalone - Reverse engineering and programming
Justė Motuzaitė, Alessandro Farina, Serdar Nalçaka - CAD/CAM and 3D modelling
Stefania Silvestri - HR recruitment and training
Angelica Peccini - Coordinator
We would like also to thanks all the partners and contributors who helped and supported us until now:
PageNet
Kaunas University of Technology - Mechanical Engineering and Design Faculty
DesignLibrary Network
DesignFriends
Credits and Copyrights about DIY Book Scanner "The Archivists" here: diybookscanner.org/archivist
Licenses are open and shared in CC.