Design Thursday #31
N WIND: In The Making

Giedrė Stabingytė

cycle: Design Pages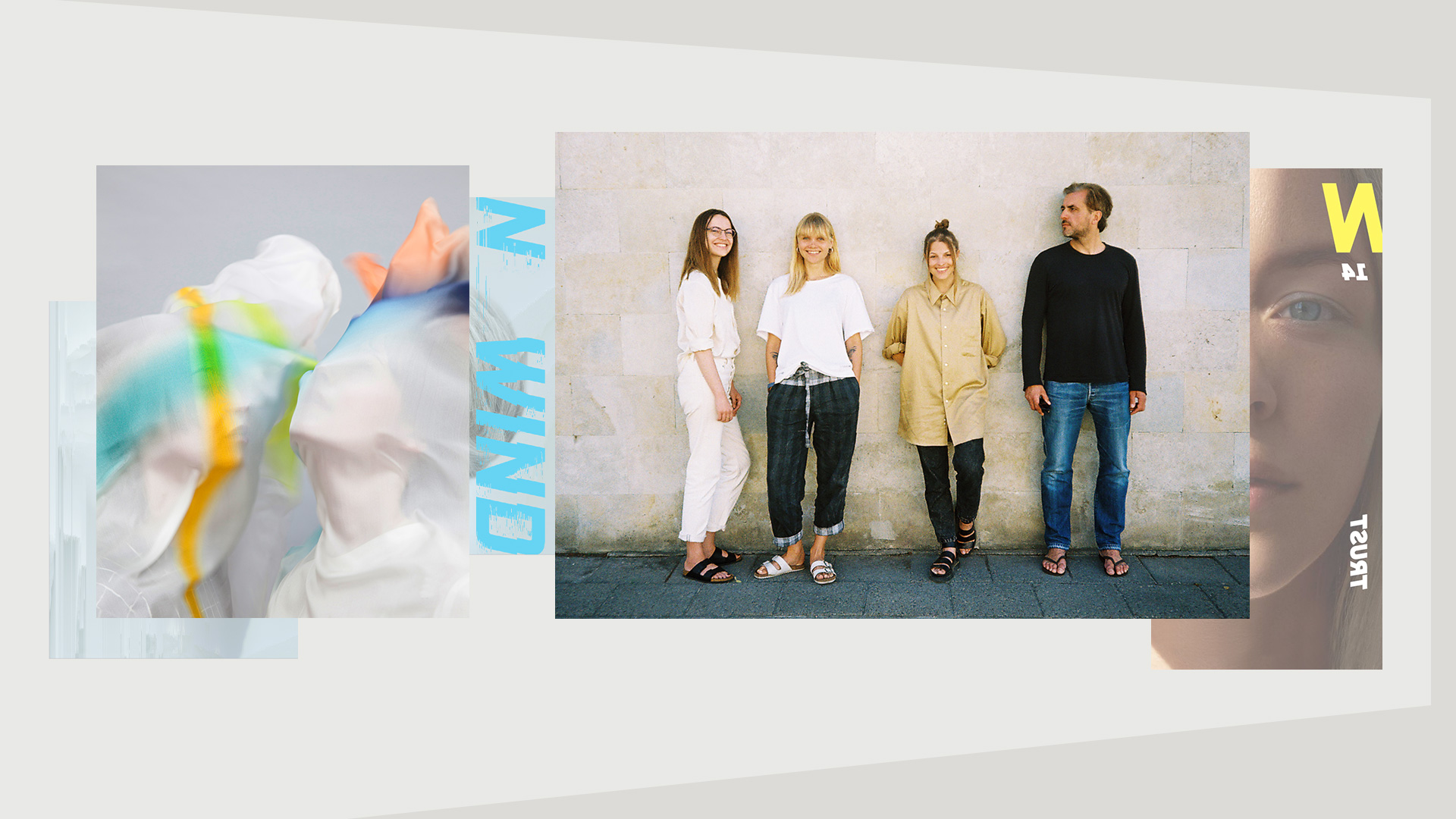 "Because of the changing expression of creativity and culture, we cross borders and create mutual values, connections and meaningful visions," states the NWIND team, which consists of four members: Giedrė Stabingytė, Kotryna Calova, Andrius Skalandis and Greta Milevičiūtė.
-------------------------
"Besikeičiant kūrybiškumo ir kultūros išraiškai, mes kertame sienas ir kuriame bendras vertybes, ryšius bei prasmingas vizijas", - teigia NWIND komanda – Giedrė Stabingytė, Kotryna Calova, Andrius Skalandis ir Greta Milevičiūtė.
"It is not a magazine," said the cover of one famous magazine.
Then how can be define a collection of pages with a cover? When the N WIND magazine started in October 2014, it became one of the newest independent free magazine in the Baltic States.
------------------------
"Tai nėra žurnalas", - teigė vienas garsaus žurnalo pirmasis viršelis.
Kaip tuomet apibūdintume puslapių su viršeliu rinkinį? Kai N WIND žurnalas buvo pradėtas 2014 metų spalį, jis tapo vienu iš jauniausių nepriklausomų nemokamų žurnalų visose Baltijos šalyse.
The guest speaker of the event, Giedrė Stabingytė, is a brand strategist and a communication specialist, who has experience in this field for over 15 years. In 2010, she became the co-founder of "Black Swan Brands" and in 2014 she co-founded the "N Wind" magazine. Giedrė seeks for "creativity in strategy and strategy in creativity".
----------------------
Šio renginio pašnekovė Giedrė Stabingytė yra prekės ženklo strategė ir komunikacijos specialistė, turinti daugiau nei 15 metų patirtį šioje srityje. Nuo 2010 metų esanti prekių ženklų "Black Swan Brands" ir nuo 2014 metų žurnalo "N Wind" bendraįkūrėja, ji siekia "kūrybiškumo strategijoje ir strategijos kūrybiškume".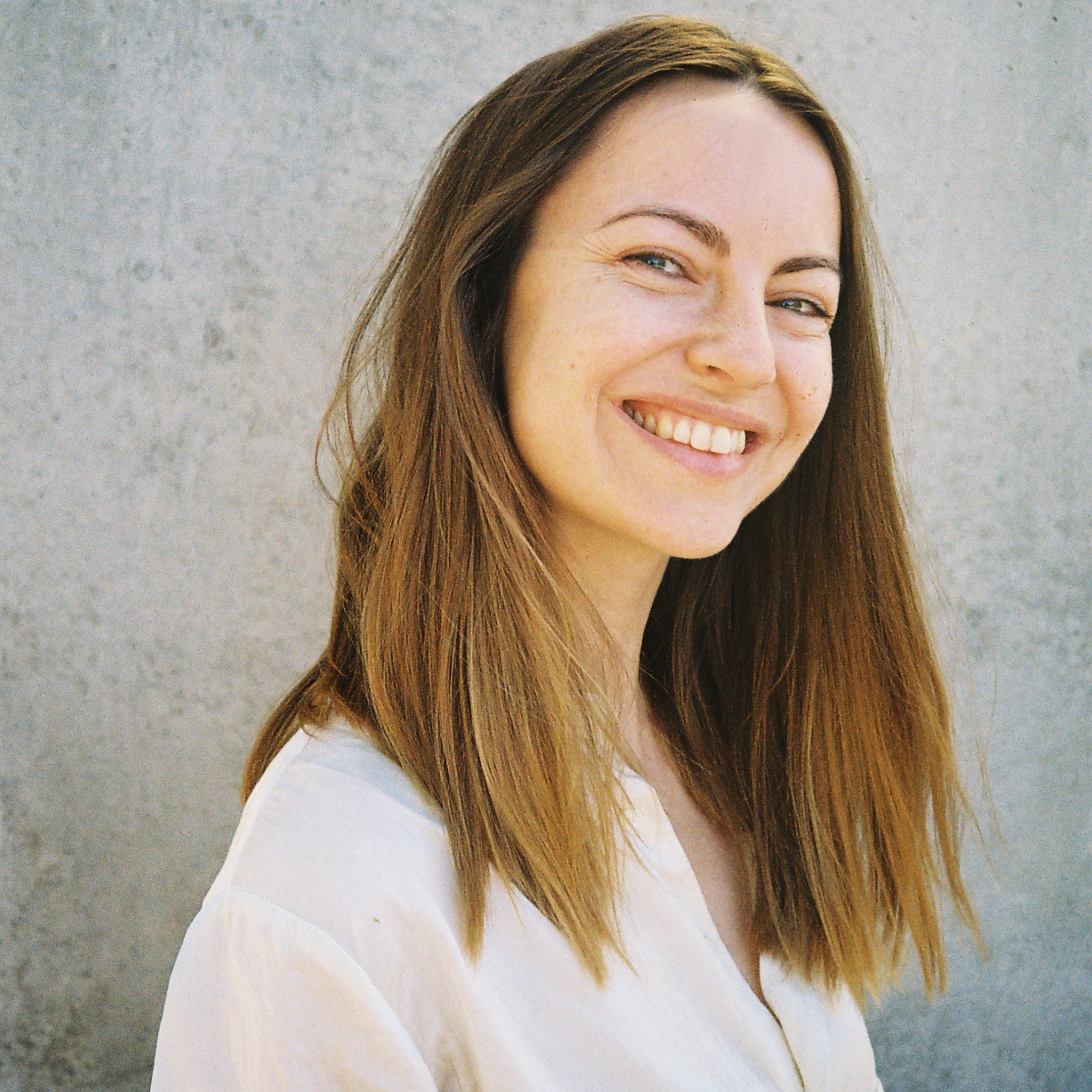 Just like the wind, the magazine has taken Giedrė's team through literally everything, including numerous opportunities to step up and even an organization of an international matchmaking. All of that was probably done too quietly. Therefore, after deciding "it is time to share", the team opened up and spoke about why a magazine is never just pages with a cover, why the purpose is important, why the North, why is it free and many other interesting findings and takeaways for everyone designing a new narrative for this crazy and beautiful world.
-------------------------
Visai kaip ir vėjas, žurnalas pažodžiui peržvelgė Giedrės komandą per viską, įskaitant daugybę galimybių sustiprėti ir net tarptautinių piršlybų organizavimą. Visa tai padaryta galbūt per daug tyliai. Todėl nusprendusi, jog "atėjo laikas dalintis", komanda paatviravo, kodėl žurnalas niekada nebūna tik puslapiai su viršeliu, kodėl svarbus tikslas, kodėl pasirinkta šiaurė, kodėl visa tai yra nemokama. Visa tai yra įdomūs radiniai kiekvienam, kuriančiam naują pasakojimą šiame beprotiškai gražiame pasaulyje.
So, what is N WIND?
N WIND is a platform for exchanges of creative Northern energy. A free Magazine, events and people.
-------------------------------
Taigi, kas yra N WIND?
Tai yra kūrybinės šiaurės energijos apsikeitimo platforma, nemokamas žurnalas, renginiai ir žmonės.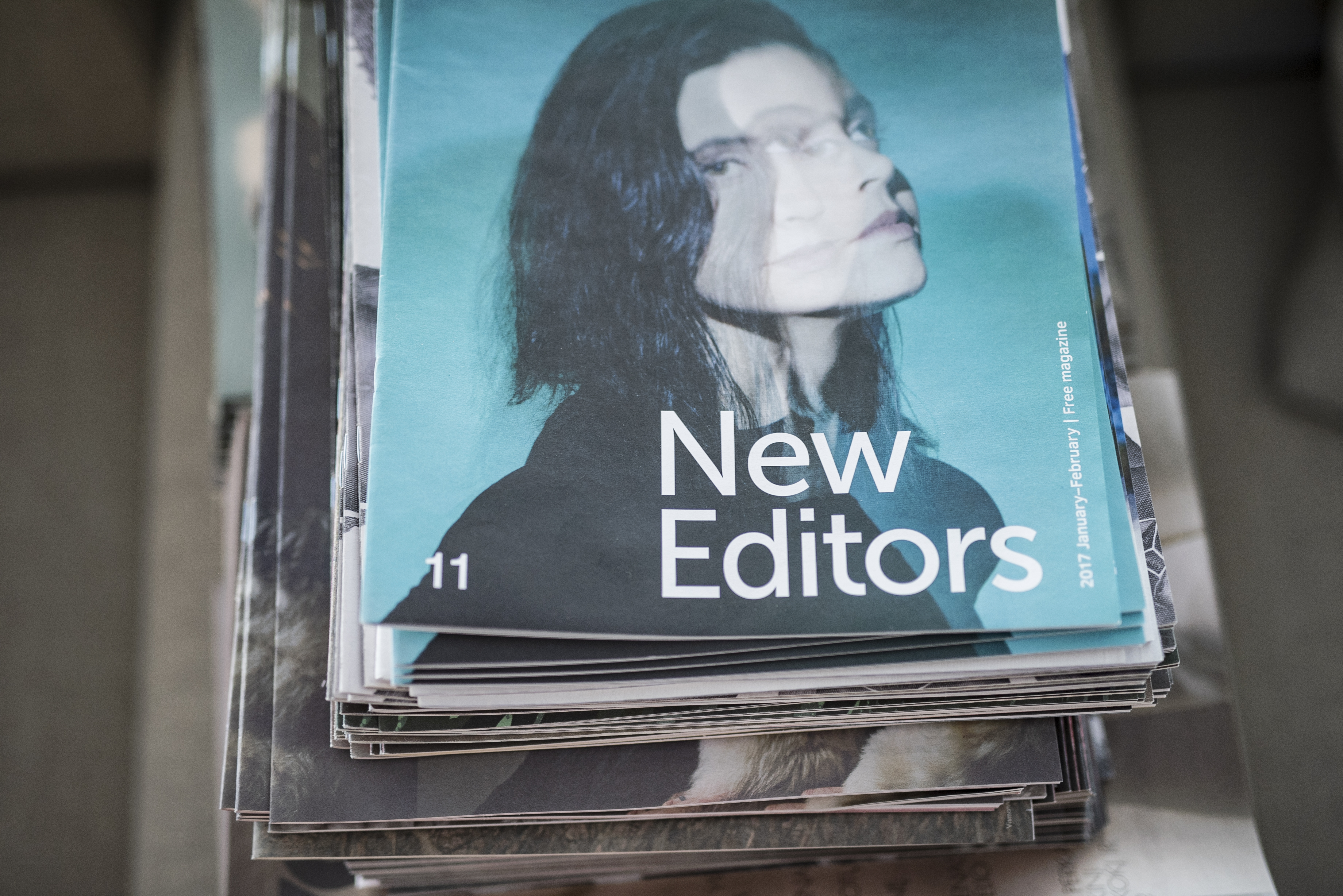 What is then a collection of pages with a cover?
When you are creating with the wind, nothing has a clear definition and form. Giedrė Stabingytė, the founder of N WIND, talked about the intensive journey of her team which now marks the 16th issue of their magazine. During these years, the team reached many people in the Baltic States and beyond.
---------------------------
Kas tada yra puslapiai su viršeliu?
Kai kuri su vėju, niekas neturi aiškaus apibrėžimo ir formos. Giedrė Stabingytė, N WIND įkūrėja, kalbėjo apie jos komandos intensyvią kelionę, kuri jau švenčia 16-ąjį žurnalo išleidimą. Per šiuos metus komanda pasiekė daugybę žmonių Baltijos šalyse ir kitur.