Design Thursday #28
Soviet Logos: Lost and Rediscovered

Rokas Sutkaitis

cycle: Design Pages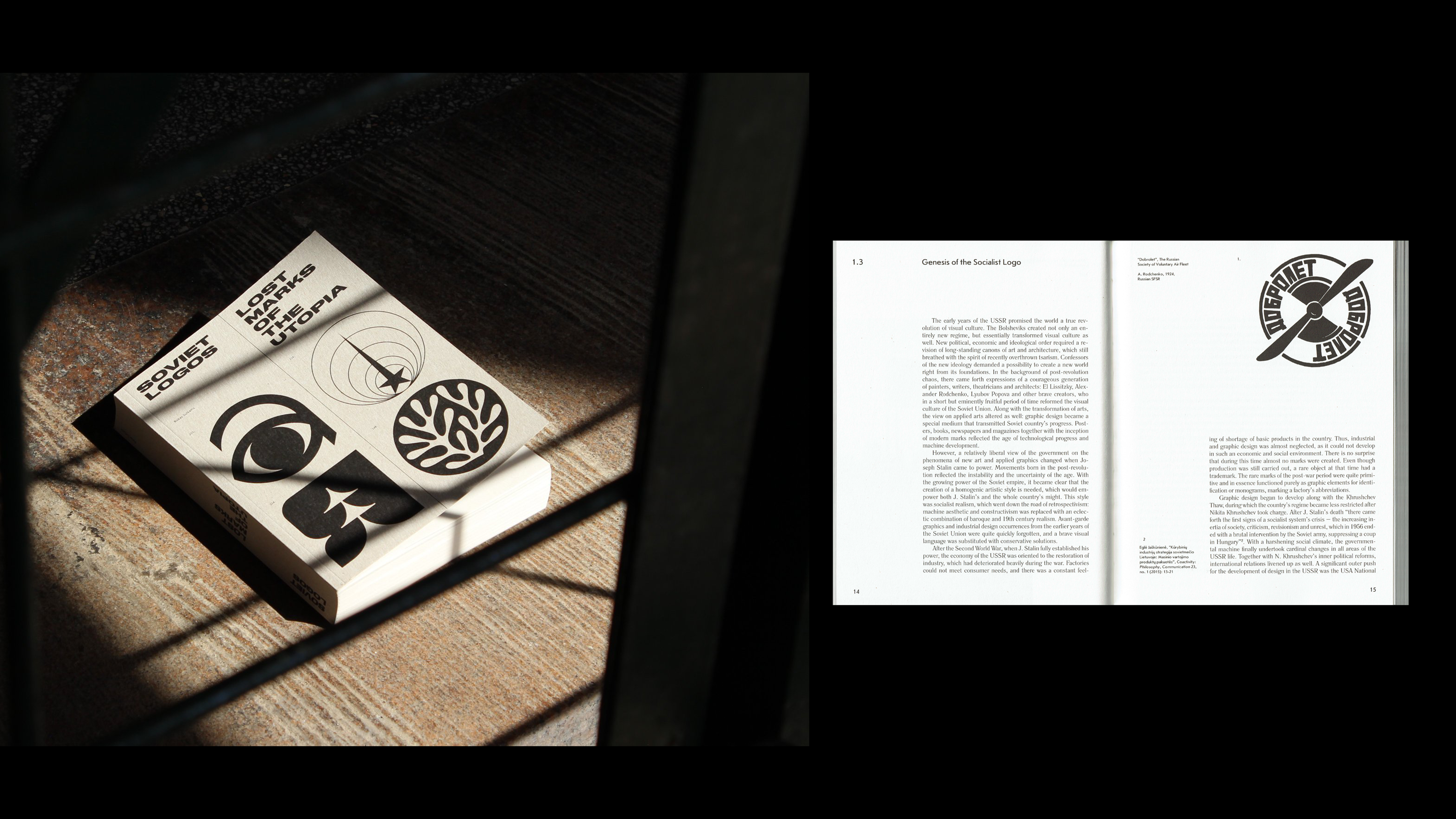 The key speaker of the event, Rokas Sutkaitis, has written and published his first book called "Soviet Logos: Lost Marks of the Utopia", which describes and analyses the meaning and functionality of logos that were create back in the Soviet times.
------------------------------------
Šio renginio pranešėjas, Rokas Sutkaitis, parašė ir išleido savo pirmąją knygą "Soviet Logos: Lost Marks of the Utopia", kuri aprašo ir analizuoja dar sovietmečių kurtų logotipų prasmę ir funkcionalumą.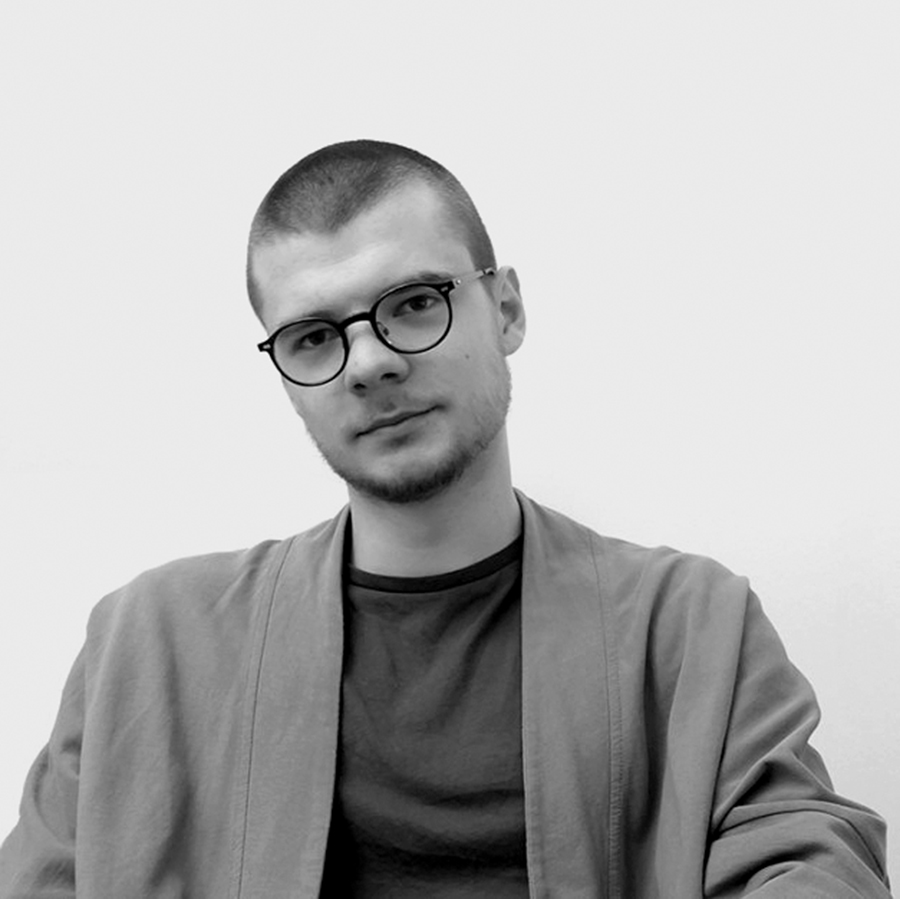 Our guest speaker Rokas Sutkaitis is a graphic designer, the co-founder of the design studio Acid and the curator of the project Soviet Logos.
----------------------------------
Mūsų kalbintas svečias Rokas Sutkaitis yra grafikos dizaineris, dizaino studijos Acid bendraįkūrėjas ir projekto Soviet Logos kuratorius.
Rokas has been working as a freelance designer since 2012 and has cooperated with multiple design agencies around the world. In 2017, Rokas, together with his colleague Julius Seniūnas, co-founded a design and architecture studio called Acid in which he is working to this day. Together with Studio Acid, Rokas created logos and visual identities for projects such as Kaunas 2022 the European Capital of Culture, Gitanas Nausėda's Presidential Campaign and AlunaGeorge.
------------------------------------------
Nuo pat 2012 metų Rokas dirbo kaip laisvai samdomas dizaineris, kuris bendradarbiavo su įvairiomis dizaino agentūromis visame pasaulyje. 2017 metais, kartu su kolega Juliumi Seniūnu, Rokas įkūrė dizaino ir architektūros studiją Acid, kur dirba iki šiol. Kartu su studija Acid Rokas kūrė identitetus ir logotipus tokiems projektams kaip "Kaunas 2022 Europos kultūros sostinė", Gitano Nausėdos prezidentinė kampanija ir AlunaGeorge.
So, where did Rokas get the inspiration to create such a project associated with Soviet logos?
In 2018, Rokas graduated his studies in Art History and Critique at Vytautas Magnus University in Kaunas. Rokas started exploring Soviet art, architecture and design back in his university years. These researches later evolved to the project "Soviet Logos" which became the main material for his first book.
---------------------------
Taigi, iš kur Rokas gavo įkvėpimą kurti tokį projektą, susijusį su sovietiniais logotipais?
Dar 2018 metais Rokas įgijo meno istorijos ir kritikos diplomą Vytauto Didžiojo universitete Kaune. Šiame universitete Rokas pradėjo tyrinėti sovietinį meną, architektūrą ir dizainą. Šie tyrinėjimai vėliau išaugo į projektą "Soviet Logos", kuris išsivystė į jo pirmąją knygą.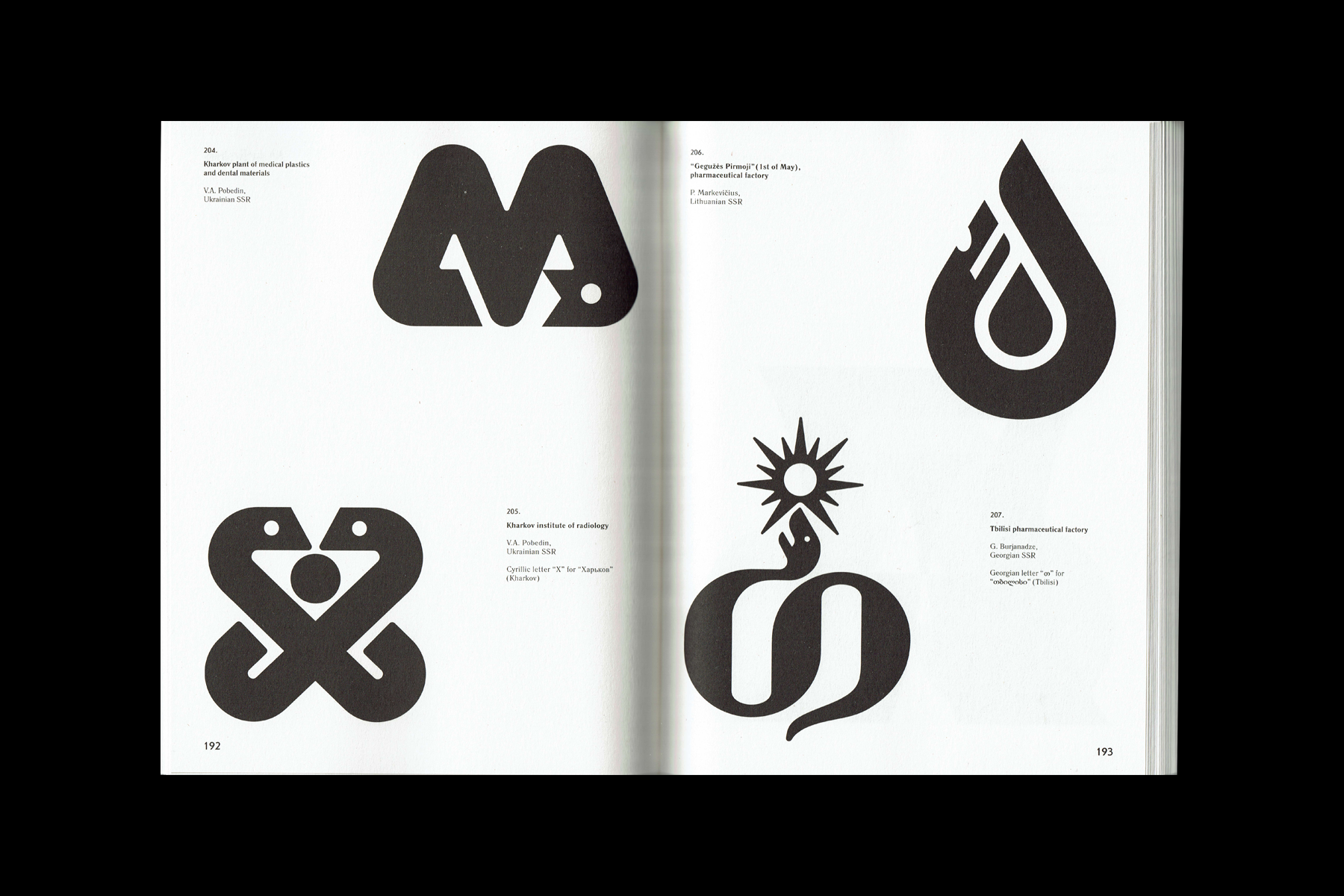 Some questions could arise, like "are these symbols or brand logos?" "What was the purpose of these logos in design and advertising in the Soviet era?" Rokas Sutkaitis tries to answer these questions in his first book about logos.
-------------------------------
Dažnai gali kilti klausimas: ar tai simboliai ar prekės ženklai? Kokia buvo tokių logotipų reikšmė dizaine ir reklamoje sovietiniais laikais? Į šiuos klausimus ir bando atsakyti Rokas Sutkaitis savo pirmojoje knygoje apie logotipus.
Soviet logos are interesting in two aspects: as separate fragments of graphic design or as a part of a wider economic, social and political context of the era.
---------------------------------------
Sovietiniai logotipai yra įdomūs dviem aspektais: kaip atskiri grafinės kūrybos fragmentai arba kaip platesnio ekonominio, socialinio ir politinio konteksto eros dalis.
Hence these logos are not only separate examples of graphic design but they are a way for the soviet authorities to display propaganda and to create a certain system of mass control.
-----------------------------------
Taigi, galima sakyti, kad šie logotipai yra ne tik atskiri grafinio meno pavyzdžiai, bet ir būdas tuometinei sovietų valdžiai reikšti propagandą ir kurti tam tikrą masių valdymo sistemą.
This is another example of how design is not only a process of creating an ordinary painting on the wall but it could be a creation of an entire system which symbolizes certain ideas and affects the minds of people and society as a whole.
--------------------------------------
Tai yra dar vienas įrodymas, kad logotipų dizainas nėra vien procesas, kurio metu sukuriamas elementarus piešinukas kabantis ant sienos, bet tai gali būti kūrimas ištisos sistemos, kuri simbolizuoja tam tikras idėjas ir veikia žmonių ir visuomenės pasąmonę.