Design Thursday #34
Redesigning meaningful traditions

Rasa Balaišė · Gitana Valavičiūtė

Cycle: Interviews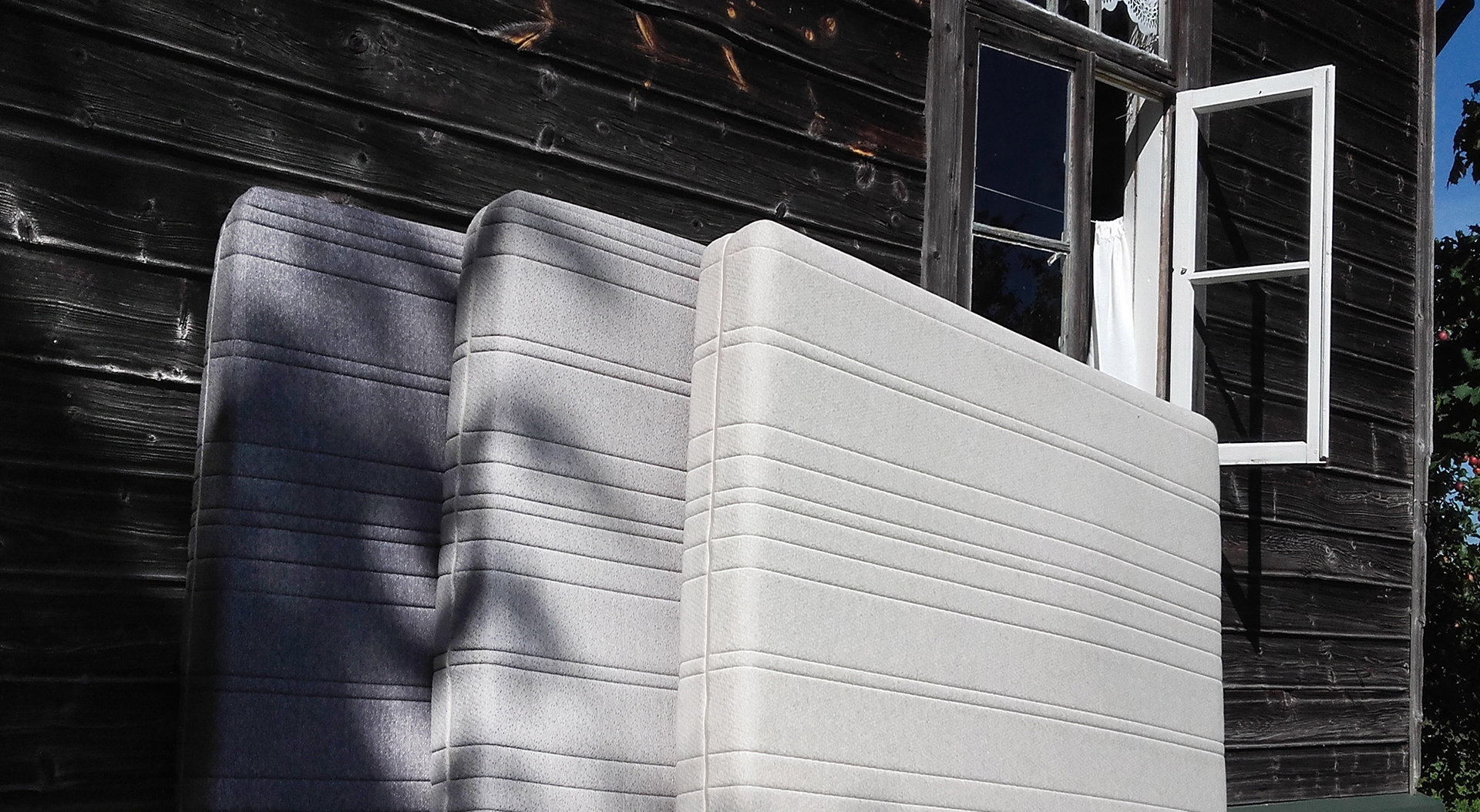 Are traditions still relevant and is what was handed down from generation to generation still meaningful in the world of ever increasing progress? It might seem strange but probably nothing gets old faster than the most recent inventions.
--------------------------
Ar tradicijos mums dar aktualios ir ar tai kas buvo perduodama iš kartos į kartą vis dar turi prasmę šiame vis įsibėgėjančio progreso pasaulyje? Gali atrodyti keista, bet šiais laikais turbūt niekas taip greitai nesensta kaip naujausi dalykai.
Gitana Valavičiūtė is an interior architect, blogger and lecturer. She has a BA diploma in Architecture at VGTU and a MA diploma in Educology at LEU. Her creative work is based on intuition, senses and Nordic aesthetics; she is interested in the culture of the Baltic States, the psychology of interior and environmentalism.
-------------------------
Gitana Valavičiūtė yra interjero architektė, tinklaraštininkė, lektorė. 1996 metais VGTU baigė architektūros bakalaurą, 2011 metais LEU edukologijos magistrą. Kūryboje remiasi intuicija, pojūčiais, šiaurietiška estetika. Domisi Baltijos šalių kultūra, interjero psichologija, aplinkosauga.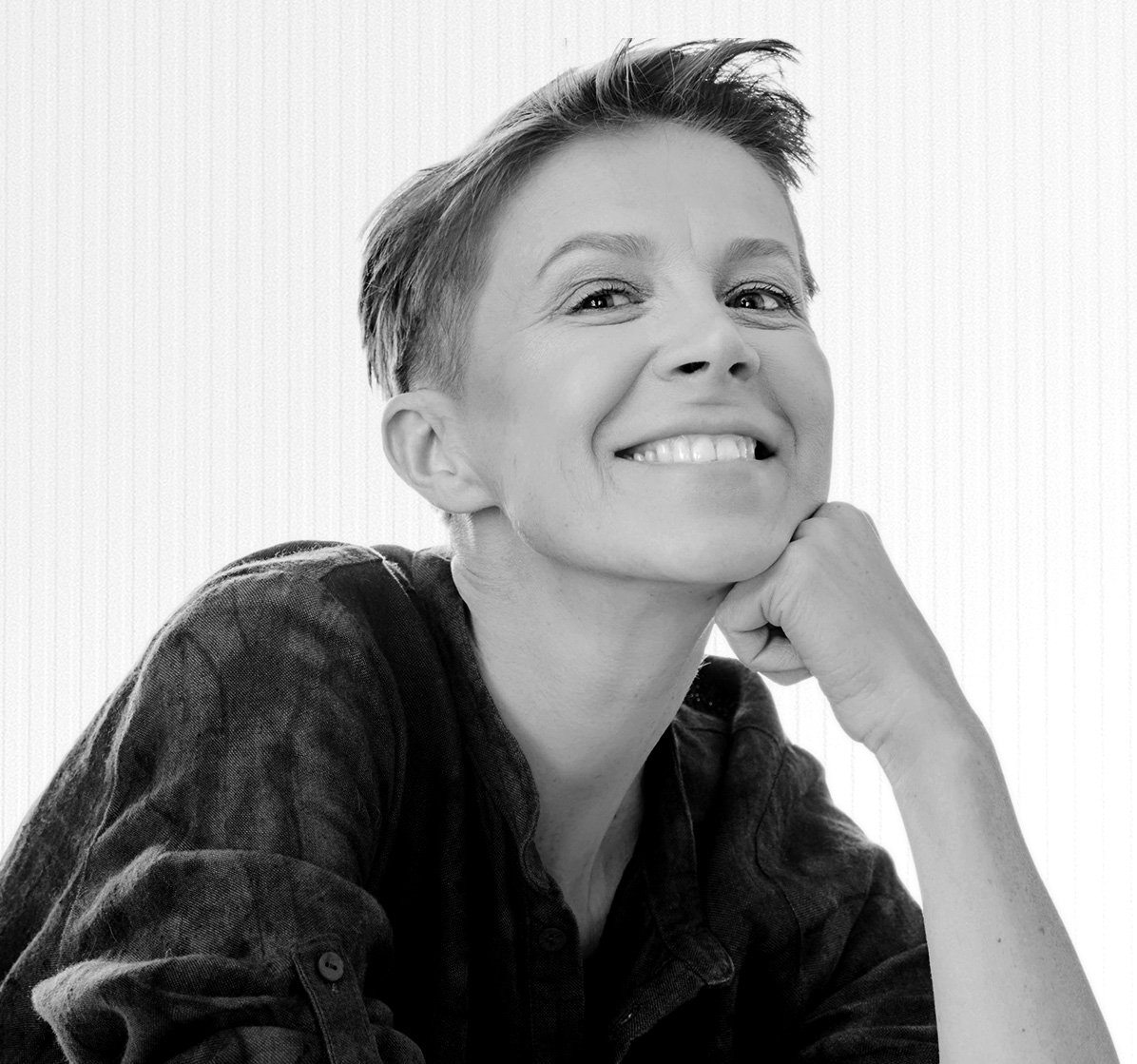 Rasa Balaišė is a freelance designer. In 2002, she created the brand of RASA deSIGN. The creative work of this designer is based on the adaptation of traditional patterns and figures on various objects of design. The originality of her artistic expression is achieved through the usage of specific manufacturing technology and materials which are traditionally associated with "feminine" crafts*.
-------------------------
Rasa Balaišė šiuo metu dirba laisvai samdoma dizainere. 2002 m. buvo sukurtas RASAdeSIGN ženklas. Dizainerės kūryba paremta tradicinių raštų ir figūrų pritaikymu įvairiems dizaino objektams. Jos meninei raiškai savitumo suteikia gamybos technologija ir medžiagos, tradiciškai siejamos su "moteriškais" amatais*.
*Rasa Janulevičiūtė, Reprezentacijos ypatumai Rasos Baradinskienės kūryboje, Acta Academiae Artium Vilnensis, 68/2013, p. 144.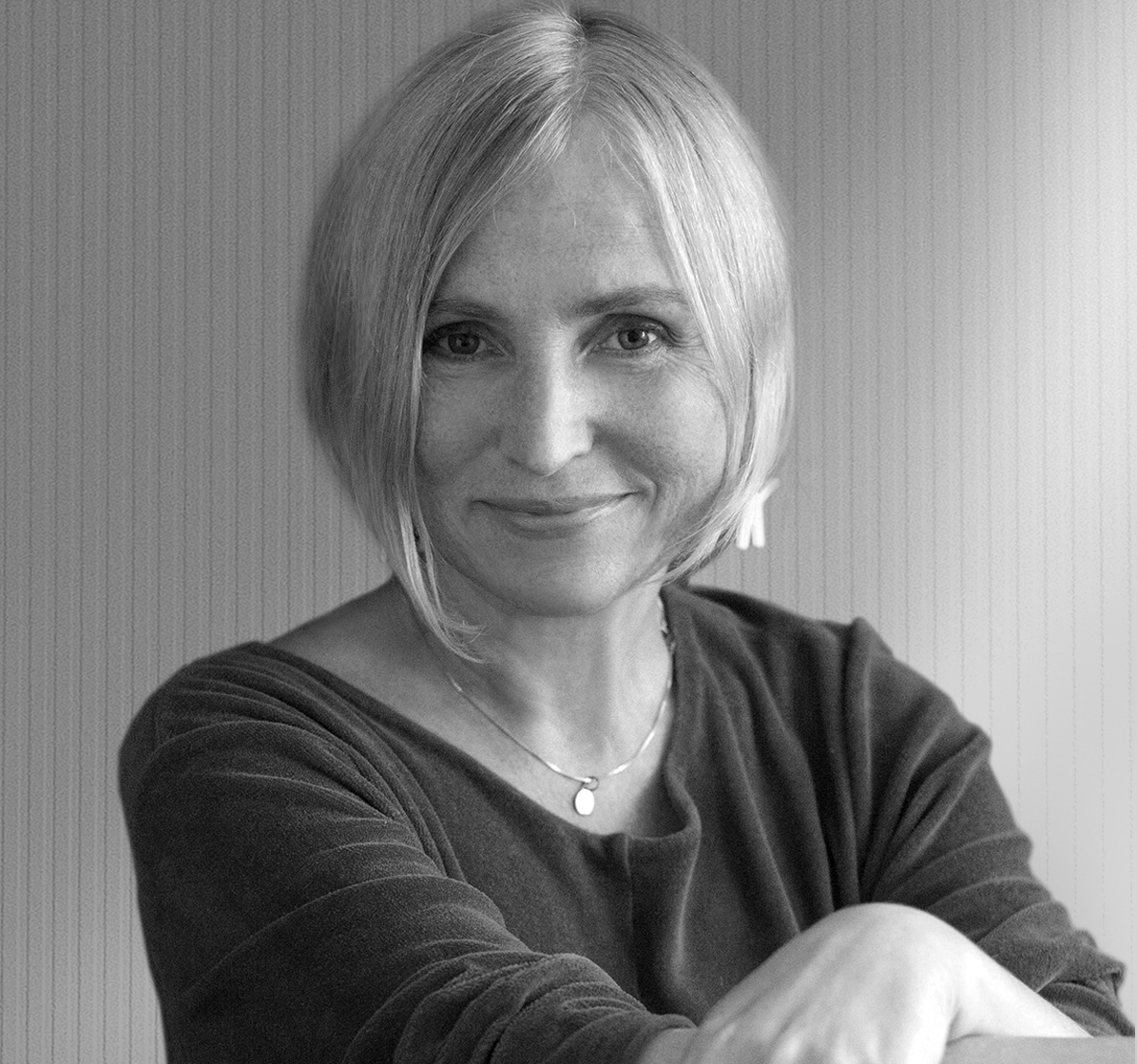 Is creativity only a process which generates innovations?
Rasa Balaišė, the initiator of the AiDi.lt project, states that "the admiration of our Lithuanian national heritage brought an idea to touch upon the contemporary forms with a hint of the traditional patterns from the past". Rasa chose a few stylish pattern motives and with the help of various technologies transferred them onto contemporary forms and with this she constructed a bridge between "the present and the past".
------------------------
Ar kūryba yra tik procesas kurio metu atrandamos inovacijos?
Rasa Balaišė, AiDi.lt projekto iniciatorė, teigia, kad "žavėjimasis mūsų lietuvišku tautinės kūrybos paveldu subrandino mintį iš praeities ataidinčiais ritmais prisiliesti prie šiuolaikinių formų". Rasa pasirinko kelis stilizuotų raštų motyvus ir pasitelkdama įvairiomis technologijomis perkėlė juos ant šiuolaikinių dabarties formų taip nutiesdama tiltą "tarp praeities ir dabarties".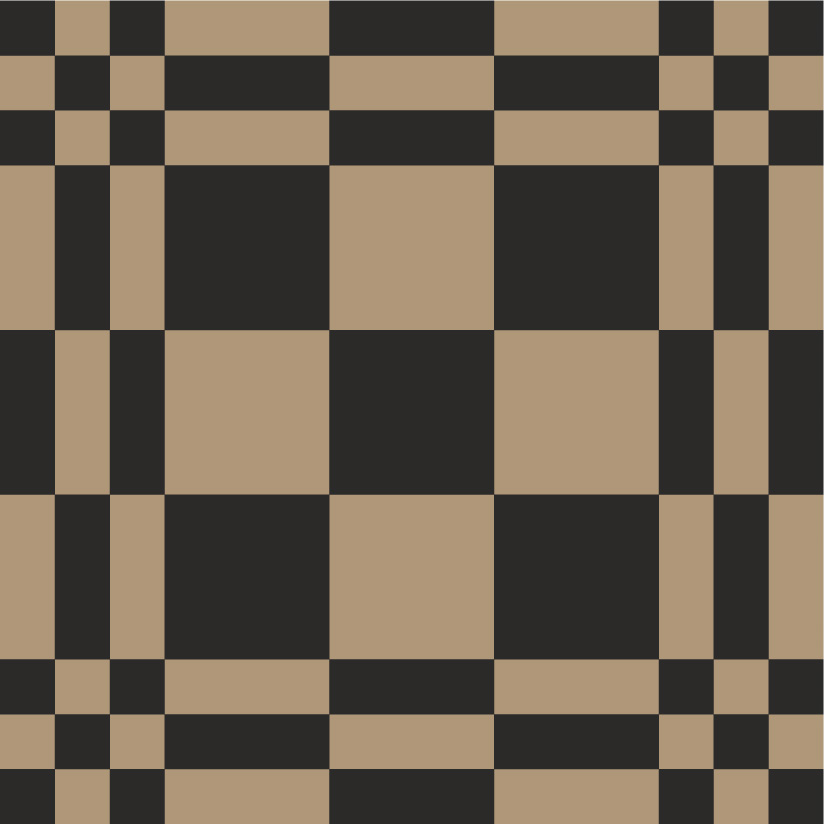 What is the connection between creativity and traditions?
Lithuanian ethnic culture is everything that is around us and what is in us. These are traditional crafts, folk songs, dances, various celebrations and commemorations. Traditions also include architecture, interior, the exceptional landscape and gardens in the villages, where flowers are grown right next to the house. These are obvious expressions of ethnic culture. Creativity is an action, which preserves and continues these traditions, providing a chance for future generations to experience them.
------------------------
Kokia yra sąsaja tarp kūrybos ir tradicijų?
Lietuviška etninė kultūra yra visa tai, kas mus supa ir kas mumyse. Tai - tradiciniai amatai, liaudies dainos ir šokiai, įvairios šventės ir minėjimai. Taip pat architektūra ir interjeras. Išskirtinis ir mūsų kraštovaizdis bei darželiai kaimuose prie trobų, juose augančios gėlės. Tai yra ryškios etninės kultūros raiškos formos. Kūryba yra veiksmas, kuris išlaiko ir pratęsia tas tradicijas, suteikdama šansą ateities kartoms tai patirti ir išgyventi.